Boeing Sues Biomet, Says Defective M2a Magnum Hip Caused Employee's Industrial Injury
August 1, 2017
SEATTLE — Boeing Inc. has sued Biomet Inc., alleging that a Boeing employee's industrial injury was caused by a defective M2a Magnum Metal-on-Metal Hip System, requiring him to undergo revision surgery.
According to the complaint, which was originally filed in the King County (Wash.) Superior Court, defects in the M2a system cause excessive amounts of cobalt and chromium corrode and wear from the surface of the device, which in turn causes the device to fail and the surrounding tissue and bone to die.
Boeing filed the lawsuit as statutory assignee of its employee, William Eklund, who is receiving benefits from …
UPCOMING CONFERENCES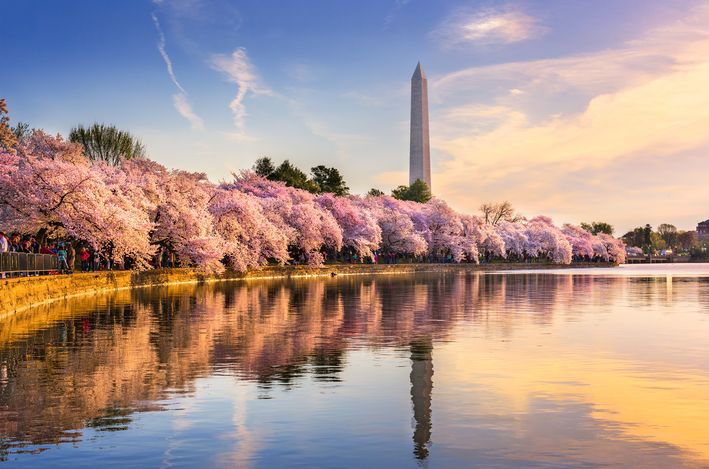 HarrisMartin's Talcum Powder Litigation Conference: Onward and Upward!
April 26, 2023 - Washington, DC
Fairmont Washington, D.C. - Georgetown
MORE DETAILS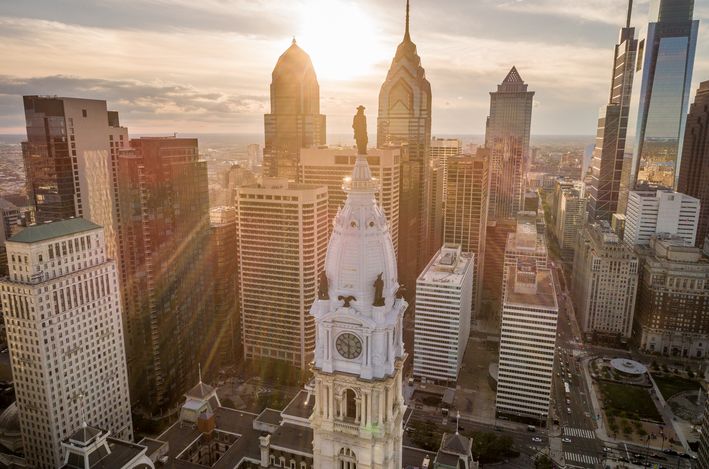 HarrisMartin's May MDL Conference: Updates and Challenges Facing Current High Stakes Mass Tort Litigation
May 24, 2023 - Philadelphia, PA
Four Seasons Hotel Philadelphia at Comcast Center
MORE DETAILS