Boston Scientific Greenfield Vena Cava Filter Case Settles in Ohio
March 30, 2017
COLUMBUS, Ohio — An Ohio federal judge has dismissed a lawsuit concerning Boston Scientific Corp.'s allegedly defective Greenfield Vena Cava Filter, noting that the parties have reached a settlement agreement.
On March 13, Judge Michael H. Watson of the U.S. District Court for the Southern District of Ohio granted the parties' joint motion for dismissal of the action with prejudice.
Cynthia Ratliff underwent implantation of a Boston Scientific Greenfield Vena Cava Filter in her right inferior vena cava on April 22, 2004, following a diagnosis of deep vein thrombosis.
While working as a long-haul truck driver, Ratliff traveled …
FIRM NAMES
Cuneo Gilbert & LaDuca
Landskroner Grieco Merriman
UPCOMING CONFERENCES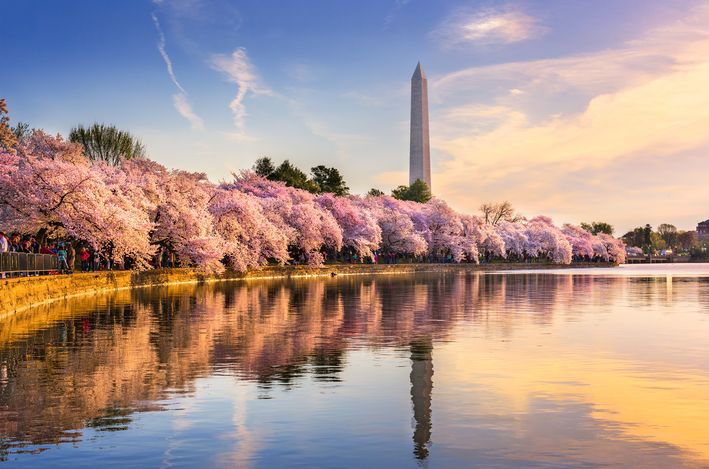 HarrisMartin's Talcum Powder Litigation Conference: Onward and Upward!
June 15, 2023 - Washington, DC
Fairmont Washington, D.C., Georgetown
MORE DETAILS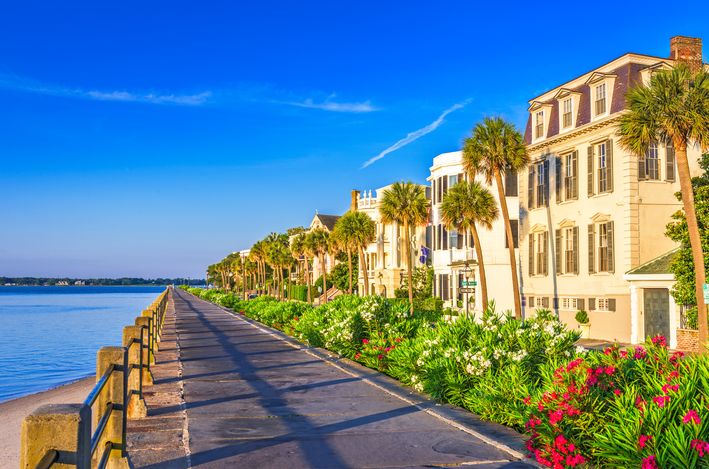 HarrisMartin's Camp Lejeune Litigation Conference: The Road to Successful Litigation
June 09, 2023 - Charleston, SC
The Charleston Place
MORE DETAILS