Colo. Judge Allows Negligence, Warnings Claims to Proceed in Stryker Triathlon Knee Metal Allergy Action
September 30, 2014
DENVER — Negligence and failure-to-warn claims may proceed against Stryker Corp. in a lawsuit accusing the manufacturer of failing to instruct physicians to test patients for metal allergies before having a Triathlon Total Knee System implanted, a Colorado federal judge has ruled.
However, in the Sept. 29 order, Judge R. Brooke Jackson of the U.S. District Court for the District of Colorado dismissed the plaintiff's design defect and warranty claims, explaining that the device was not defective just because a portion of the population might be allergic to it.
Edward Haffner underwent a total knee arthroplasty in which Dr. Roger …
FIRM NAMES
Benson & Case
Holland & Hart
UPCOMING CONFERENCES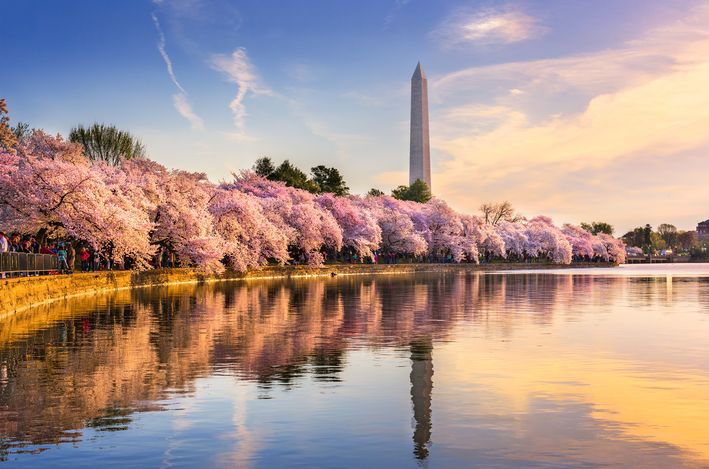 HarrisMartin's Talcum Powder Litigation Conference: Onward and Upward!
June 15, 2023 - Washington, DC
Fairmont Washington, D.C., Georgetown
MORE DETAILS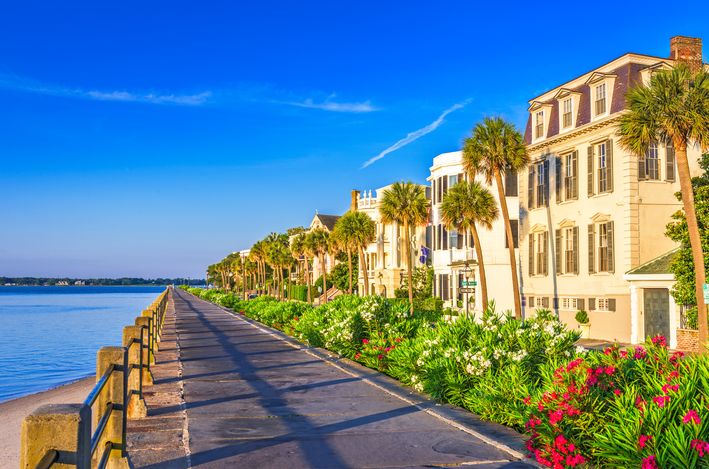 HarrisMartin's Camp Lejeune Litigation Conference: The Road to Successful Litigation
June 09, 2023 - Charleston, SC
Charleston School of Law, Sol Blatt Library
MORE DETAILS