Zoloft MDL Judge Rejects Testimony of Plaintiffs' Causation Expert as 'Scientifically Unsound'
July 1, 2014
PHILADELPHIA — The judge overseeing the Zoloft birth defect MDL has excluded the testimony of plaintiffs' expert Dr. Anick Bérard, ruling that her methods are scientifically unsound because she drew conclusions by examining "trends" across selected studies.
On June 27, Judge Cynthia Rufe of the U.S. District Court for the Eastern District of Pennsylvania noted that other researchers in Bérard's field have concluded that the epidemiological research on which she relied provides no conclusive evidence of an association between Zoloft and birth defects.
Plaintiffs with claims pending in the MDL accuse Pfizer Inc. of failing to inform the Food and …
FIRM NAMES
NastLaw
Quinn Emanuel Urquhart & Sullivan
Robinson Calcagnie Robinson Shapiro Davis
Stark & Stark
UPCOMING CONFERENCES
HarrisMartin's Camp Lejeune Litigation Conference: Navigating the Complexities - Where Do We Go From Here?
December 08, 2022 - New York, NY
InterContinental® New York Times Square
MORE DETAILS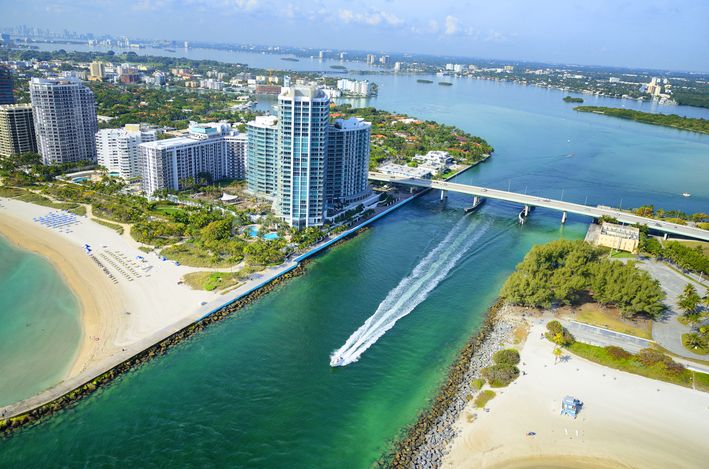 HarrisMartin's MDL Conference: Hair Straightener & Social Media Litigation
January 25, 2023 - Miami Beach, FL
Fontainebleau Miami Beach
MORE DETAILS