New Suit Accuses Boniva Makers of Hiding Risks of Brittle Bones, Stress Fractures
July 31, 2013
KANSAS CITY, Mo. — A woman has sued the makers of Boniva in Missouri federal court, accusing them of failing to warn consumers and doctors that the osteoporosis drug can cause weakened or brittle bones.
According to the July 25 complaint filed in the U.S. District Court for the Eastern District of Missouri, the drug makers "knew of the significant risk of severely suppressed bone turnover, brittle bones, multiple stress fractures, multiple stress fractures and low energy femoral fractures that could result from long term use of Boniva.
Joan Adams was allegedly prescribed Boniva (alendronate) to treat and/or prevent …
UPCOMING CONFERENCES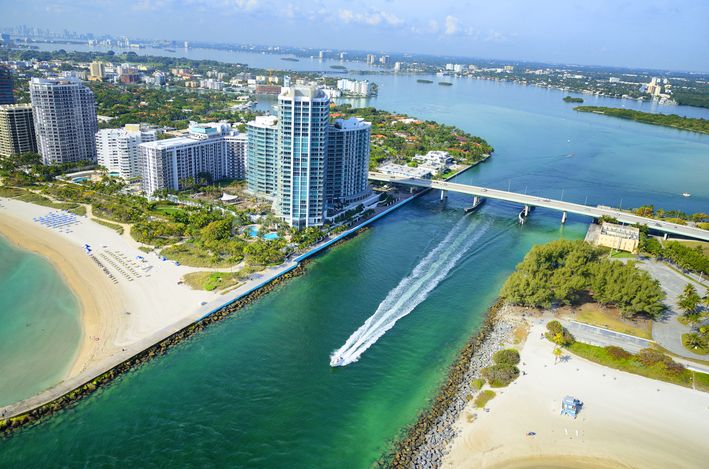 HarrisMartin's MDL Conference: Hair Straightener & Social Media Litigation
January 25, 2023 - Miami Beach, FL
Fontainebleau Miami Beach
MORE DETAILS
HarrisMartin's Camp Lejeune Litigation Conference: Navigating the Complexities - Where Do We Go From Here?
December 08, 2022 - New York, NY
InterContinental® New York Times Square
MORE DETAILS