Maryland DePuy ASR Trial Halted; DePuy Claims to be Refiled in MDL
January 9, 2013
UPPER MARLBORO, Md. — What was expected to be the first DePuy (NYSE: JNJ) ASR case to proceed to trial has ended with a dismissal, with claims against the DePuy and Johnson & Johnson defendants to be refiled in the federal multidistrict proceeding in the U.S. District Court for the Northern District of Ohio, HarrisMartin Publishing is reporting.
Our earlier report that the case had settled was incorrect, and we apologize for the error.
The dismissal order entered Jan. 8 was with prejudice as to claims against in-state defendant Chesapeake Surgical Ltd., pursuant to stipulation, but without prejudice to …
FIRM NAMES
Drinker Biddle
Maglio Christopher & Toale
Nash & Franciskato
Stein, Mitchell & Muse
Venable
UPCOMING CONFERENCES
HarrisMartin's Camp Lejeune Litigation Conference: Navigating the Complexities - Where Do We Go From Here?
December 08, 2022 - New York, NY
InterContinental® New York Times Square
MORE DETAILS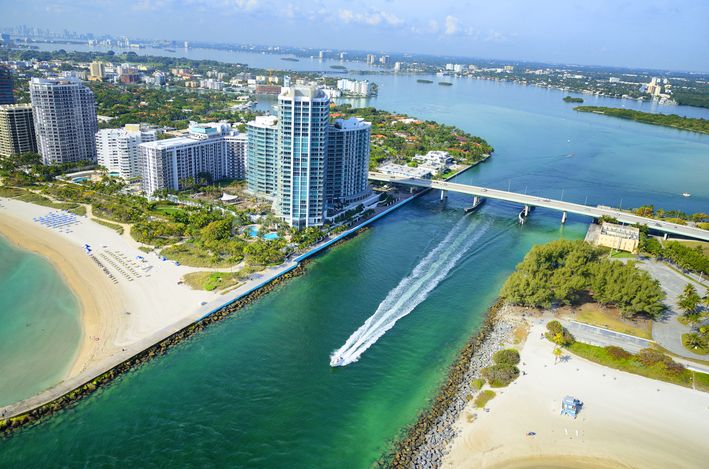 HarrisMartin's MDL Conference: Hair Straightener & Social Media Litigation
January 25, 2023 - Miami Beach, FL
Fontainebleau Miami Beach
MORE DETAILS