Florida Federal Court Grants Motion for Final Approval of Class Action Settlement in Sunscreen MDL Docket
March 21, 2023
FT. LAUDERDALE, Fla. –– A Florida federal court has issued an order granting a motion for final approval of the class action settlement in the multidistrict litigation docket for aerosol sunscreen products that allegedly contained benzene.
In a Feb. 28 order, the U.S. District Court for the Southern District of Florida granted final approval of the settlement, certified the settlement class, and awarded attorney's fees.
In entering the order, the court acknowledged that there had been an objection to the settlement and proposed attorneys' fees and cost awards.
"And the objector had every right to file his papers," the …
UPCOMING CONFERENCES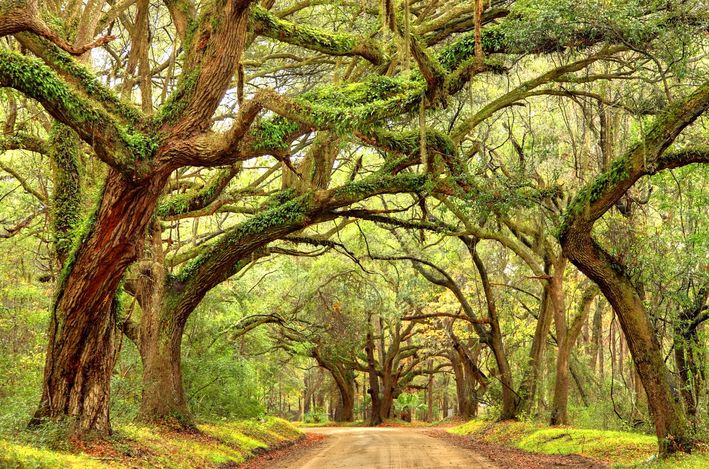 HarrisMartin's Benzene and Toxic Tort Litigation Conference: Recent Developments and Future Trends
December 01, 2023 - Charleston, SC
The Charleston Place
MORE DETAILS
HarrisMartin's New Jersey Asbestos Litigation Conference
March 01, 2024 - New Brunswick, NJ
Hyatt Regency New Brunswick
MORE DETAILS