HarrisMartin: JPML Creates JUUL MDL Docket, Sends Cases to Northern District of California
October 2, 2019
WASHINGTON, D.C. –– The U.S. Judicial Panel on Multidistrict Litigation has opted to create a coordinated multidistrict litigation docket for claims pending against JUUL Labs Inc. for its electronic nicotine delivery system, sending the cases to the Northern District of California.
In the Oct. 2 transfer order, the JPML assigned the cases to Hon. William H. Orrick III, noting that he "is presiding over most of the California actions since they were filed and already has ruled on two motions to dismiss."
"We are confident that he will steer this litigation on a prudent course," the JPML wrote.
In its …
UPCOMING CONFERENCES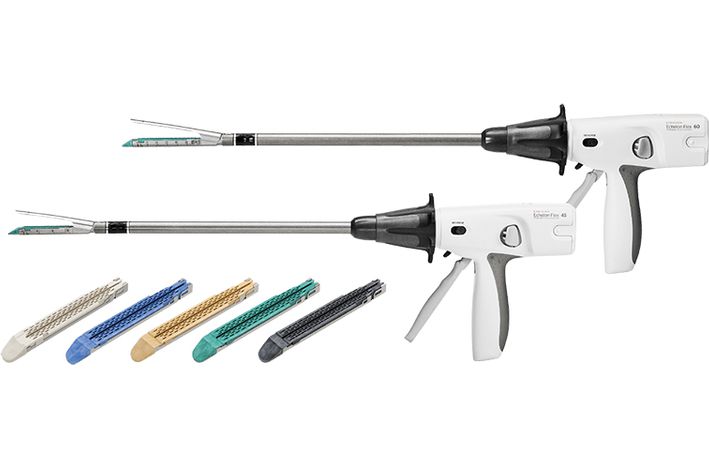 HarrisMartin's Webinar Series: Surgical Stapler Litigation
January 14, 2021 - Haddonfield, NJ
HarrisMartin Webinar Series
MORE DETAILS
HarrisMartin's Webinar Series: Midwest Asbestos Litigation
December 02, 2020 - Haddonfield, NJ
HarrisMartin Webinar Series
MORE DETAILS