Apotex Corp. Issues 'Precautionary' Recall of Ranitidine Drugs
September 27, 2019
WASHINGTON, D.C. — Apotex Corp. has announced that it is voluntarily recalling all of its ranitidine drugs in the United States due to reports that some brand name and generic ranitidine medicines have been contaminated by a probable human carcinogen known as N-Nitrosodimethylamine (NDMA).
According to a Sept. 27 Food and Drug Administration MedWatch Safety Alert, Apotex has not received any reports of adverse events related to use of the drugs.
The recall implicates the company's 75mg and 150mg ranitidine hydrochloride capsules.
On Sept. 16, the FDA announced that some ranitidine drugs, including Sanofi-Aventis' Zantac, contain low levels of …
UPCOMING CONFERENCES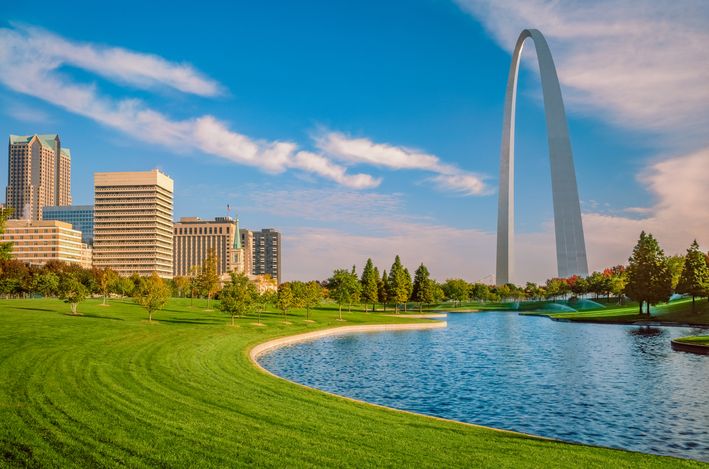 HarrisMartin's MDL Conference: The Current Mass Tort Landscape - Best Management Practices & Updates on Key Litigation
September 28, 2022 - St. Louis, MO
Four Seasons Hotel, St. Louis
MORE DETAILS