Plaintiffs Ask Federal Panel to Establish Consolidated Docket for National Opioid Litigation
September 26, 2017
WASHINGTON, D.C. — Plaintiffs in a majority of opioid lawsuits filed nationwide have petitioned a federal judicial panel to have the cases consolidated before a single federal judge in either Ohio or Illinois.
In a motion filed Sept. 25 with the Judicial Panel on Multidistrict Litigation, the plaintiffs request transfer and coordination of all pending federal lawsuits filed by governmental entities against the distributors and manufacturers of prescription opioid painkillers.
Register Today for HarrisMartin's National Opioid Litigation Conference Oct. 3 in Chicago!
Currently, there are at least 66 such cases filed in 11 different federal district courts throughout …
FIRM NAMES
Hill, Peterson, Carper, Bee & Deitzler
UPCOMING CONFERENCES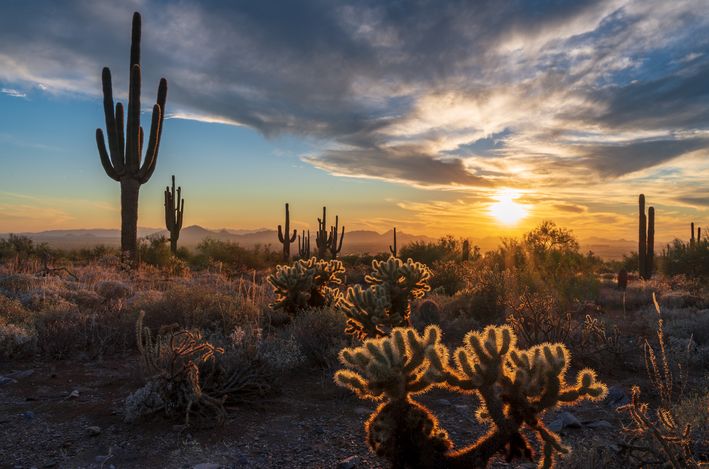 HarrisMartin's MDL Conference: Managing Mass Torts, Status of Key Litigations and Lessons Learned
March 29, 2023 - Tucson, AZ
Omni Tucson National Resort
MORE DETAILS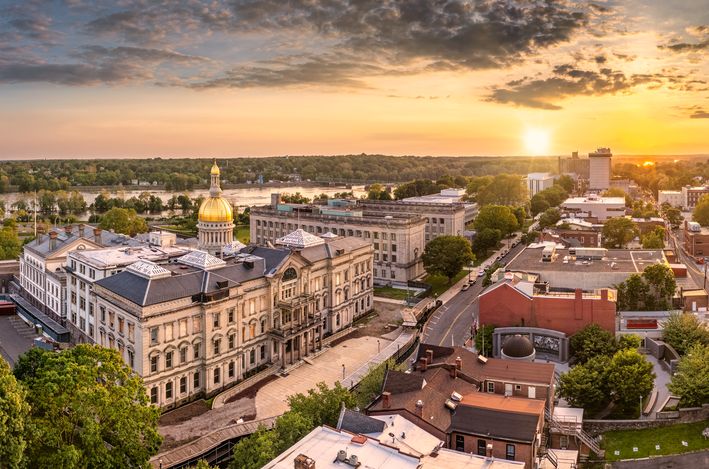 HarrisMartin's New Jersey Asbestos Litigation Conference
March 03, 2023 - New Brunswick, NJ
Hyatt Regency New Brunswick
MORE DETAILS