3rd Circuit Denies LTL Management's Petition Seeking Review of Order Dismissing Chapter 11 Petition
March 22, 2023
PHILADELPHIA –– The 3rd Circuit U.S. Court of Appeals has denied LTL Management's petition for rehearing and rehearing en banc, allowing its prior decision dismissing the Johnson & Johnson spin-off's Chapter 11 bankruptcy petition to stand.
In the two-page order issued March 22, the 3rd Circuit said that the petition for rehearing had been submitted to the judges who participated in the decision and to all the other available circuit judges of the circuit in regular active service.
"…[A]nd no judge who concurred in the decision having asked for rehearing, and none of the eligible judges of the circuit …
UPCOMING CONFERENCES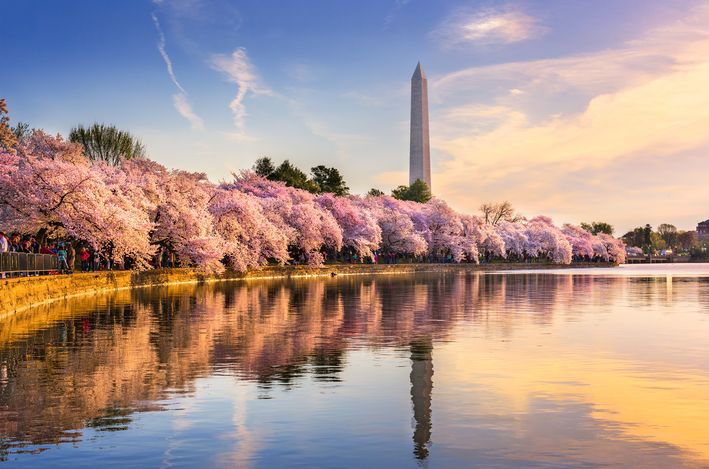 HarrisMartin's Talcum Powder Litigation Conference: Onward and Upward!
June 15, 2023 - Washington, DC
Fairmont Washington, D.C., Georgetown
MORE DETAILS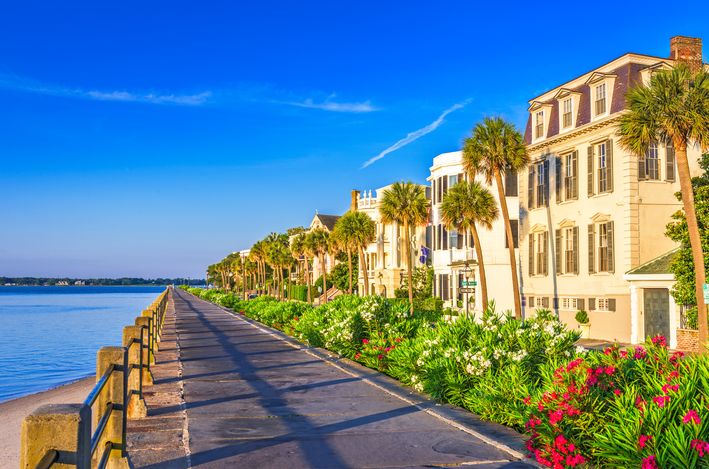 HarrisMartin's Camp Lejeune Litigation Conference: The Road to Successful Litigation
June 09, 2023 - Charleston, SC
Charleston School of Law, Sol Blatt Library
MORE DETAILS