LTL Bankruptcy Judge Schedules Status Conference in Wake of 3rd Circuit's Order Dismissing Chapter 11 Petition
January 31, 2023
TRENTON, N.J. –– The U.S. Bankruptcy Court for the District of New Jersey has scheduled a status conference for Feb. 6 in the wake of the 3rd Circuit's order concluding that Johnson & Johnson's use of the "Texas Two-Step" legal strategy in filing for bankruptcy was not in good faith because the company was not in financial distress.
According to a Jan. 31 text order, Chief Judge Michael B. Kaplan will conduct a status conference on Feb. 6 at 11:00 a.m. via Zoom.
"No in-person appearances are necessary," the text order stated.
The text order came one day …
UPCOMING CONFERENCES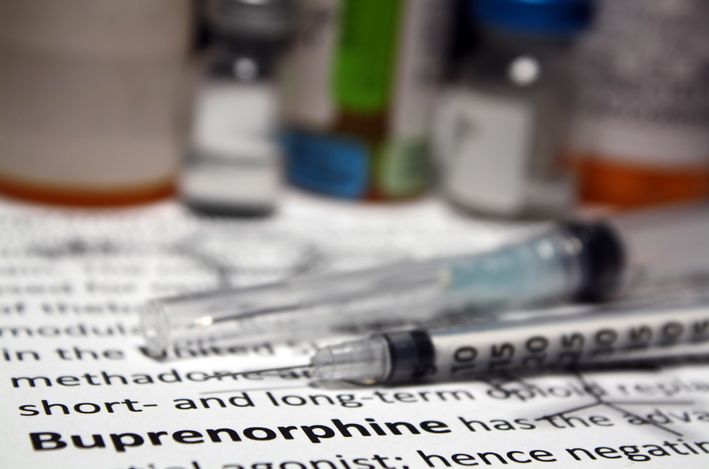 HarrisMartin's Webinar Series: Suboxone (Buprenorphine/Naloxone) Film Marketing, Sales Practices and Products Litigation - MDL No. 3092
MORE DETAILS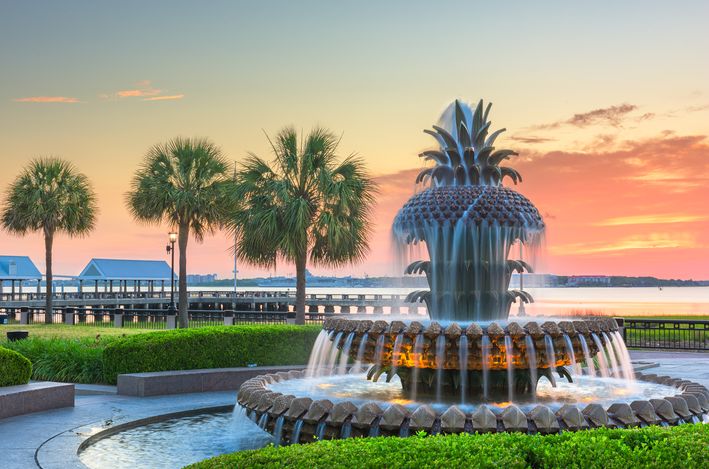 HarrisMartin's Ozempic Plaintiff Conference: An Emerging Litigation
December 01, 2023 - Charleston, SC
Plaintiff-Only Event @ The Charleston Place
MORE DETAILS