HarrisMartin: California Jurors Reach Defense Verdict in Retrial of Cosmetic Talcum Powder Asbestos Case
October 9, 2019
LOS ANGELES — Jurors in California have reached a defense verdict for Johnson & Johnson at the conclusion of a retrial in a cosmetic talcum powder asbestos case, HarrisMartin Publishing is reporting.
The California Superior Court for Los Angeles County jury reached the verdict moments ago, one year after a mistrial was declared in the initial trial. Hon. Cary Nishimoto presided over the retrial, which began on Sept. 9 with opening statements.
The parties presented closing arguments on Oct. 7; jurors deliberated for two more days before reaching the verdict.
In her original complaint, Carolyn Weirick said she …
UPCOMING CONFERENCES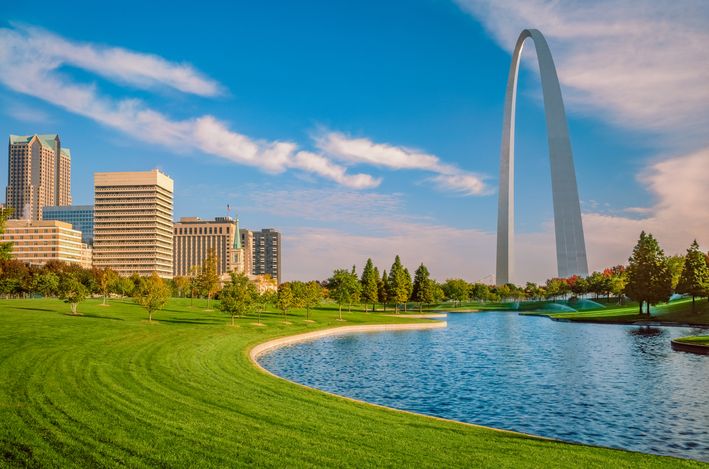 HarrisMartin's MDL Conference: The Current Mass Tort Landscape - Best Management Practices & Updates on Key Litigation
September 28, 2022 - St. Louis, MO
Four Seasons Hotel, St. Louis
MORE DETAILS