Plaintiffs in New Fla. State Court Complaint Allege Exposure to Asbestos in Talcum Powder, Automobile Brake Products
January 30, 2019
ORANGE, Fla. –– A new complaint has been filed in Florida state court asserting mixed exposure claims, contending that the male plaintiff developed mesothelioma as a result of both using asbestos-contaminated talcum powder products and automotive brakes.
The lawsuit was filed Jan. 2 in the Florida 9th Judicial Circuit Court for Orange County.
In the complaint, the plaintiffs alleged that Tony Weatherman was diagnosed with terminal mesothelioma in December 2018 which the plaintiffs say was caused by exposure to asbestos-containing products.
According to the plaintiffs, Weatherman "regularly consumed and applied Johnson & Johnson Baby Powder" between 1977 and 2018.
"While …
UPCOMING CONFERENCES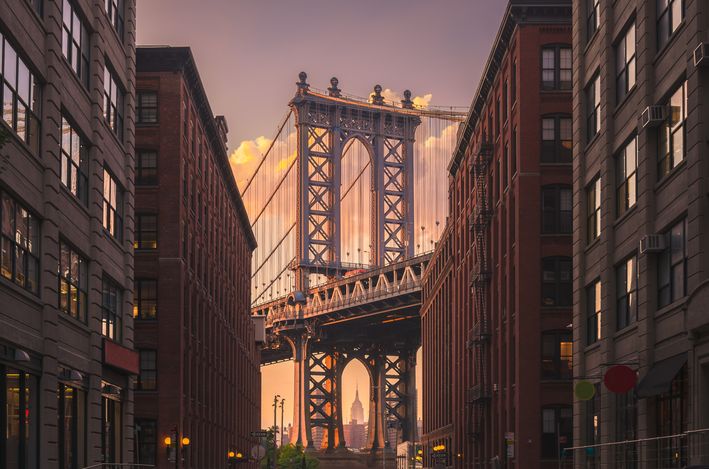 HarrisMartin's MDL Conference: Navigating Current Mass Tort Litigation
November 30, 2022 - New York, NY
The Knickerbocker
MORE DETAILS