Parties in Coordinated Calif. Docket for Talcum Powder Claims Agree to Allow Fallopian Tube Cancer Cases
January 28, 2019
LOS ANGELES –– The parties involved in California's coordinated docket for state talcum powder personal injury claims have agreed to allow cases involving fallopian tube cancer in the docket, according to a recent court document.
According to a minute order issued Jan. 25, the California Superior Court for Los Angeles County held a hearing on the motion to allow jurisdictional discovery and, additionally, on why cases involving injury other than ovarian cancer should not be included in the JCCP.
"Counsel agree to include cases involving fallopian tube cancer," the order stated.
The hearing on the motion to permit jurisdictional discovery …
UPCOMING CONFERENCES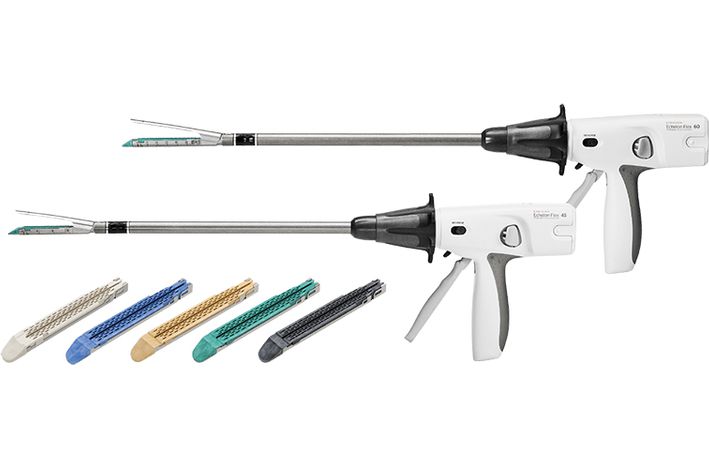 HarrisMartin's Webinar Series: Surgical Stapler Litigation
January 14, 2021 - Haddonfield, NJ
HarrisMartin Webinar Series
MORE DETAILS