Missouri Appellate Court Allows Talc Defendants Extension in Filing Brief in Appeal of $70 Million Verdict
December 19, 2018
ST. LOUIS –– A Missouri appellate court overseeing the appeal of a $70 million talcum powder verdict has allowed the defendants until Feb. 4, 2019, to file their opening brief, according to court documents.
The parties sought the extension in a Nov. 30 motion filed in the Missouri Eastern District Court of Appeal. The motion was granted on Dec. 7, according to the court's online docket.
The Missouri appellate court previously granted a motion to limit the briefing to personal jurisdiction issues.
The underlying case involved the talcum powder claims of Giannecchini, a California resident who said she used …
UPCOMING CONFERENCES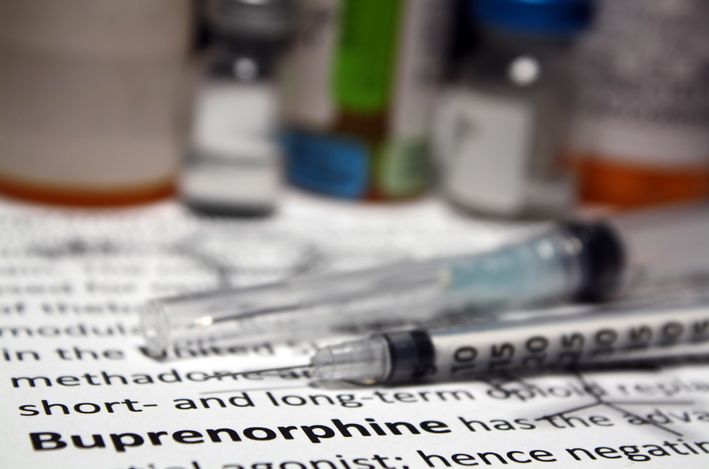 HarrisMartin's Webinar Series: Suboxone (Buprenorphine/Naloxone) Film Marketing, Sales Practices and Products Litigation - MDL No. 3092
MORE DETAILS
HarrisMartin's New Jersey Asbestos Litigation Conference
March 01, 2024 - New Brunswick, NJ
Hyatt Regency New Brunswick
MORE DETAILS