Del. Court Denies Talcum Powder Plaintiffs' Motion to Revisit Order Tossing Claims of Non-Residents
November 27, 2018
WILMINGTON, Del. –– A Delaware state court has denied a motion for re-argument filed by talcum powder plaintiffs, standing by its earlier decision to toss the claims of non-resident plaintiffs after finding that it did not have jurisdiction over those claims.
The Delaware Superior Court denied the plaintiffs' motion for re-argument on Oct. 26.
In September, the state court concluded that the plaintiffs had failed to establish that the defendants engaged in "substantial" activity in the forum that would establish a requisite causal link.
The plaintiffs in the underlying lawsuits contend that they have developed ovarian cancer as a result …
UPCOMING CONFERENCES
HarrisMartin's Webinar Series: Midwest Asbestos Litigation
December 02, 2020 - Haddonfield, NJ
HarrisMartin Webinar Series
MORE DETAILS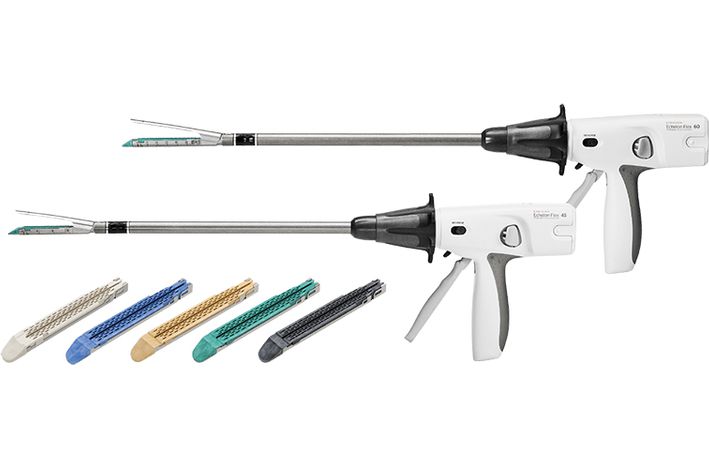 HarrisMartin's Webinar Series: Surgical Stapler Litigation
January 14, 2021 - Haddonfield, NJ
HarrisMartin Webinar Series
MORE DETAILS