Plaintiffs Wrap Up Their Case in Missouri Multi-Plaintiff Talcum Powder Trial
June 25, 2018
ST. LOUIS –– Plaintiffs whose talcum powder ovarian cancer claims are currently being heard by a Missouri jury are expected to rest in the upcoming days, sources confirmed to HarrisMartin.
Plaintiffs involved in the multi-plaintiff trial in the Missouri Circuit Court for St. Louis City are expected to finish presenting their case on June 26, sources said. The case involves the claims of 22 plaintiffs who argue that their ovarian cancer was caused by use of talcum powder products such as Baby Powder and Shower-to-Shower.
Jury selection began on June 4; the parties gave opening statements two days later.
…
UPCOMING CONFERENCES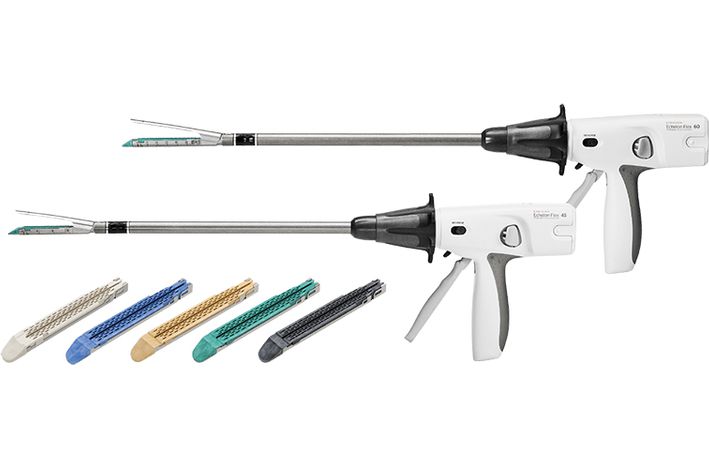 HarrisMartin's Webinar Series: Surgical Stapler Litigation
January 14, 2021 - Haddonfield, NJ
HarrisMartin Webinar Series
MORE DETAILS