3rd Circuit Grants Joint Motion to Extend Briefing Deadlines in Appeal of Order Dismissing Talc Class Action
December 21, 2017
TRENTON, N.J. –– The 3rd Circuit U.S. Court of Appeals has granted a joint motion to extend the briefing deadlines in the appeal of an order dismissing a talcum powder class action complaint, allowing the plaintiffs until Jan. 5 to file their brief.
In a Nov. 30 order, the federal appellate court further ordered that the defendants file their brief by March 2, and the plaintiffs file a reply brief by April 2.
The plaintiffs' brief had previously been due Dec. 18.
In July, the MDL Court granted Johnson & Johnson's motion to dismiss the first amended complaint filed in …
UPCOMING CONFERENCES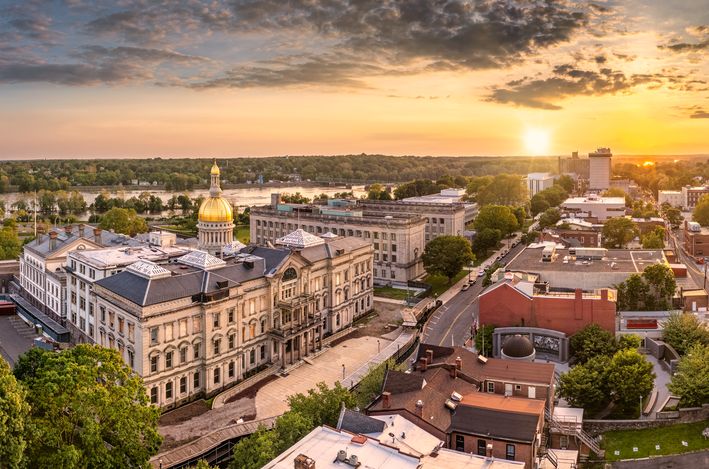 HarrisMartin's New Jersey Asbestos Litigation Conference
March 03, 2023 - New Brunswick, NJ
Hyatt Regency New Brunswick
MORE DETAILS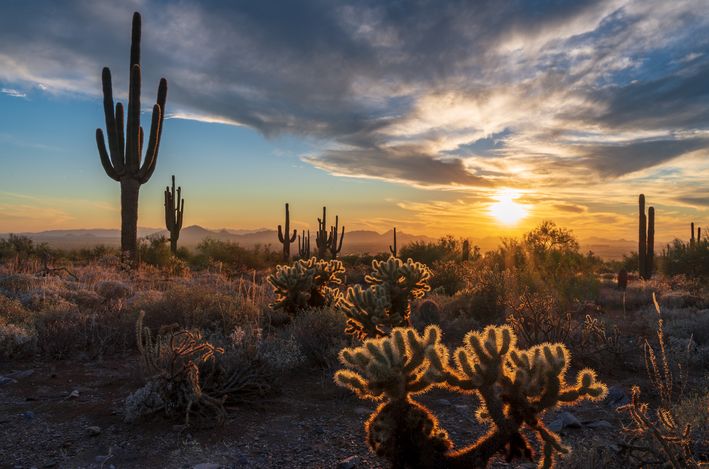 HarrisMartin's MDL Conference: Managing Mass Torts, Status of Key Litigations and Lessons Learned
March 29, 2023 - Tucson, AZ
Omni Tucson National Resort
MORE DETAILS