Missouri Court Denies Motion for Rehearing of Order Tossing $72 Million Talc Verdict
December 20, 2017
ST. LOUIS –– A Missouri appellate court has denied a talcum powder plaintiff's motion to rehear a jurisdictional dispute that resulted in the court tossing a $72 million verdict.
The Missouri Court of Appeals, Eastern District, denied the motion for rehearing on Dec. 19, according to the court's online docket.
In a statement released to HarrisMartin, plaintiffs' counsel said it intended to file a motion to transfer the case to the Missouri Supreme Court.
"There are fundamental issues of due process, which [state court] Judge Burlison addressed most recently in the Slemp case, and that come into play here as …
UPCOMING CONFERENCES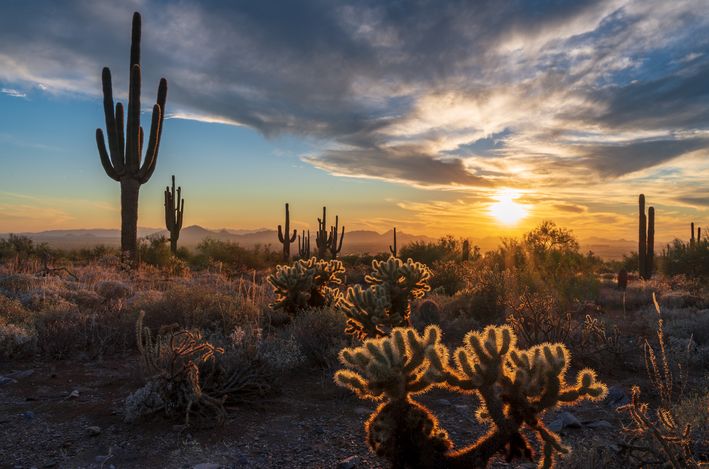 HarrisMartin's MDL Conference: Managing Mass Torts, Status of Key Litigations and Lessons Learned
March 29, 2023 - Tucson, AZ
Omni Tucson National Resort
MORE DETAILS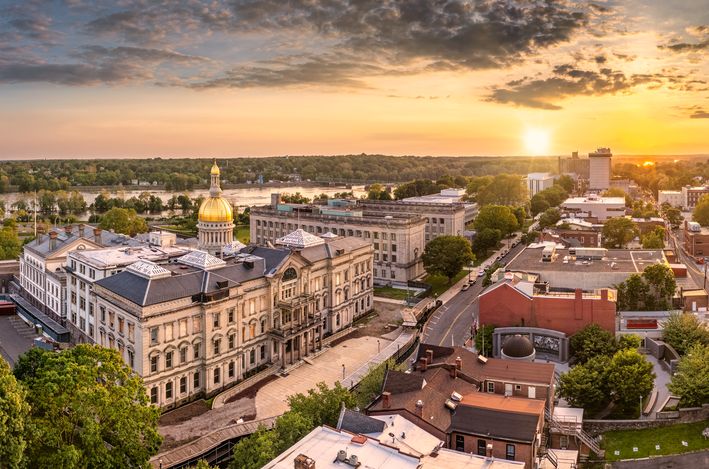 HarrisMartin's New Jersey Asbestos Litigation Conference
March 03, 2023 - New Brunswick, NJ
Hyatt Regency New Brunswick
MORE DETAILS