Fla. Court Dismisses Fraud Claim in Talcum Powder Action; Plaintiffs File Amended Complaint
December 7, 2017
FORT LAUDERDALE, Fla. –– A Florida state court has granted a defense motion to dismiss a talcum powder plaintiff's fraud claim, allowing the plaintiffs 10 days to amend their complaint.
In the Nov. 29 order, the Florida 17th Judicial Circuit for Broward County Court additionally stated that the defendants would have 10 days from the date of the amended complaint to respond to the pleading.
The order was filed in response to defense efforts to dismiss the plaintiff's claims, which the defendants maintained did not state a claim upon which relief could be granted.
The plaintiffs filed the amended …
UPCOMING CONFERENCES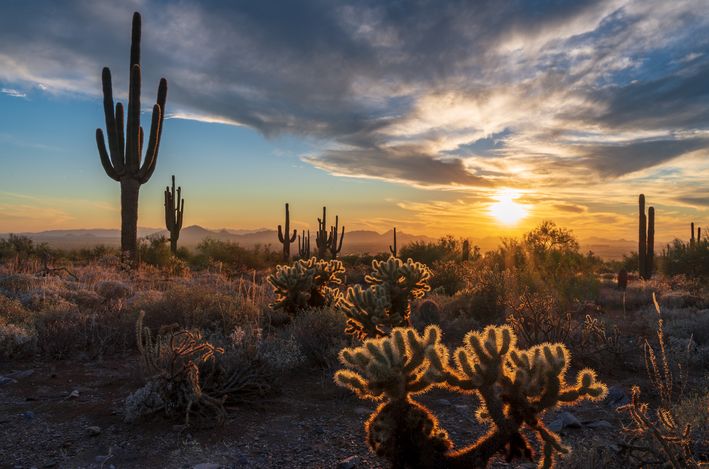 HarrisMartin's MDL Conference: Managing Mass Torts, Status of Key Litigations and Lessons Learned
March 29, 2023 - Tucson, AZ
Omni Tucson National Resort
MORE DETAILS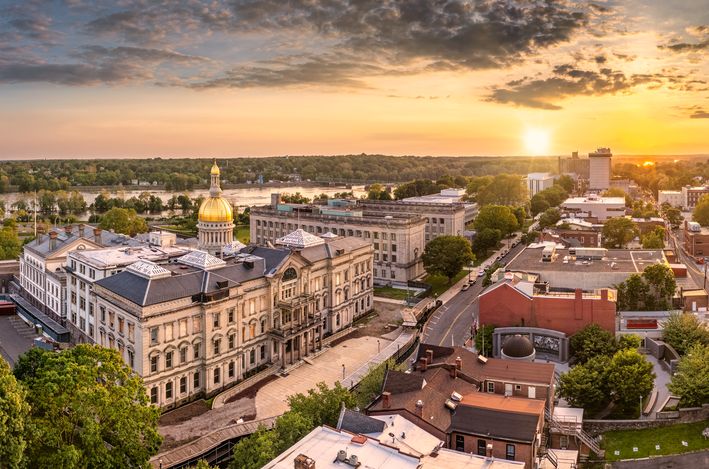 HarrisMartin's New Jersey Asbestos Litigation Conference
March 03, 2023 - New Brunswick, NJ
Hyatt Regency New Brunswick
MORE DETAILS