Louisiana Talc Plaintiff Continues to Fight Transfer of Claims to MDL; Says Challenges to Transfer Were Timely
December 14, 2016
DOCUMENTS
Motion to Set Aside Judgment
Opposition
Reply Brief
NEW ORLEANS –– A plaintiff in Louisiana has backed her efforts to set aside an order transferring her claims to the federal multidistrict litigation docket, maintaining that her opposition efforts were timely.
In a reply brief filed Dec. 14 in the U.S. District Court for the Eastern District of Louisiana, the plaintiff said that she is permitted to move to amend a judgment within 28 days of the judgment.
The order of transfer is dated Oct. 17, 2016, the plaintiff points out; her motion to set aside the judgment was filed Nov. 14.
Plaintiff Paula Jackson originally asserted her claims …
UPCOMING CONFERENCES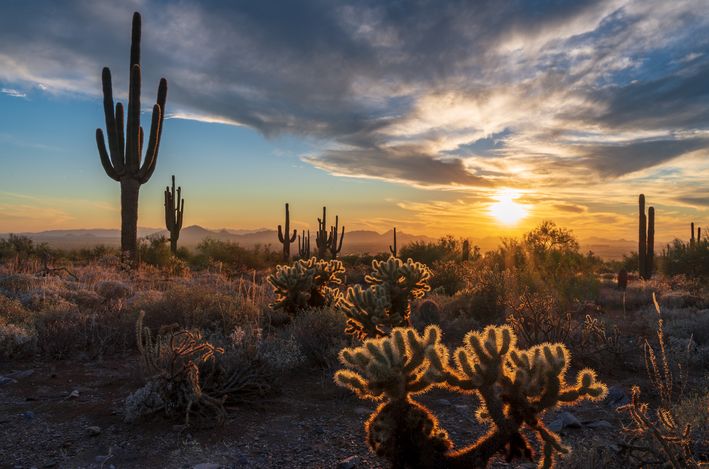 HarrisMartin's MDL Conference: Managing Mass Torts, Status of Key Litigations and Lessons Learned
March 29, 2023 - Tucson, AZ
Omni Tucson National Resort
MORE DETAILS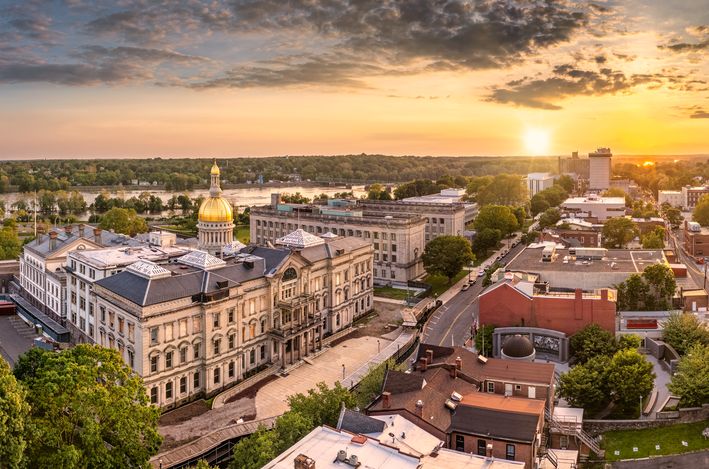 HarrisMartin's New Jersey Asbestos Litigation Conference
March 03, 2023 - New Brunswick, NJ
Hyatt Regency New Brunswick
MORE DETAILS