California Spas Not Covered for COVID-19 Losses, 9th Cir. Affirms
March 7, 2023
SAN FRANCISCO — A 9th Circuit U.S. Court of Appeals panel has upheld dismissal of two spa businesses' COVID-19 coverage action against Nationwide Mutual Insurance Co., affirming there was no "direct physical loss of or damage to" property, as required by the policy.
In a March 6 memorandum, the panel agreed with the U.S. District Court for the Central District of California that mere "loss of use" without physical alteration of a property does not trigger coverage.
HP Tower Investments LLC d/b/a Beach Spa and Irvine Family Spa Inc. d/b/a I Spa argued that due to "fear and apprehension by …
UPCOMING CONFERENCES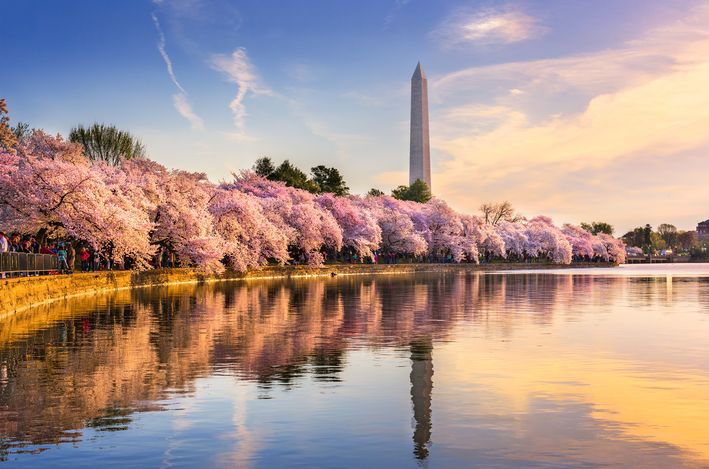 HarrisMartin's Talcum Powder Litigation Conference: Onward and Upward!
April 26, 2023 - Washington, DC
Fairmont Washington, D.C. - Georgetown
MORE DETAILS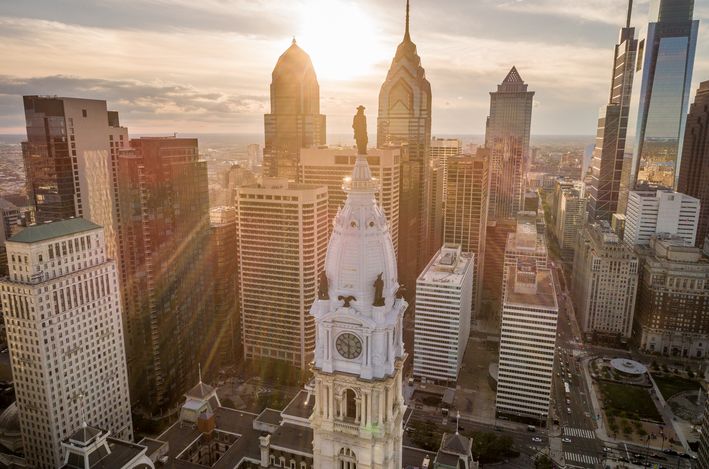 HarrisMartin's May MDL Conference: Updates and Challenges Facing Current High Stakes Mass Tort Litigation
May 24, 2023 - Philadelphia, PA
Four Seasons Hotel Philadelphia at Comcast Center
MORE DETAILS