D.C. Appeals Court Upholds Ruling for Insurer in COVID-19 Coverage Action
March 6, 2023
WASHINGTON, D.C. — The District of Columbia Court of Appeals has upheld an award of summary judgment to Erie Insurance Exchange in a COVID-19 insurance action, affirming that mere loss of use of a property due to the pandemic and government closure orders does not trigger coverage.
In a March 2 opinion, the appellate panel agreed with the District of Columbia Superior Court that a group of area restaurants and bars did not sustain "direct physical loss of or damage to covered property," as required by the Erie policies.
The panel explained that the terms "direct" and "physical" modify "loss" …
UPCOMING CONFERENCES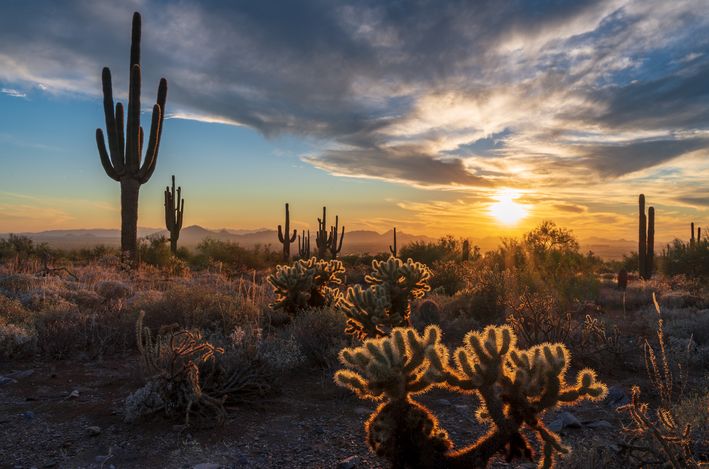 HarrisMartin's MDL Conference: Managing Mass Torts, Key Litigation Updates and Lessons Learned
March 29, 2023 - Tucson, AZ
Omni Tucson National Resort
MORE DETAILS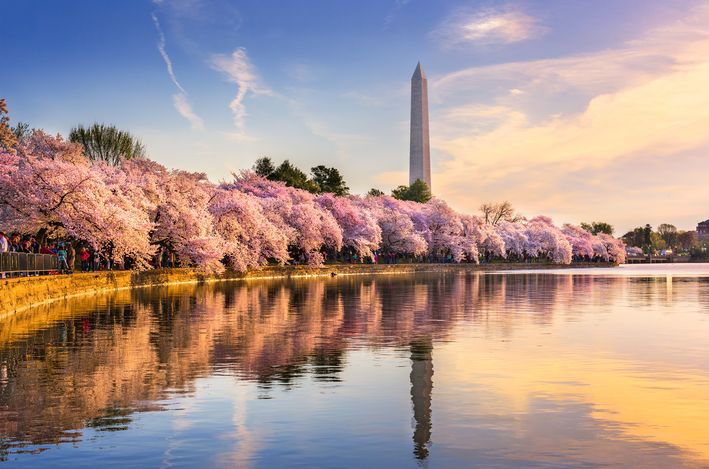 HarrisMartin's Talcum Powder Litigation Conference: Onward and Upward!
April 26, 2023 - Washington, DC
Fairmont Washington, D.C. - Georgetown
MORE DETAILS