Luxury Bus Co. Not Entitled to COVID-19 Coverage, Calif. Appellate Court Affirms
October 13, 2022
RIVERSIDE, Calif. — A California appellate panel has upheld dismissal of a luxury bus company's COVID-19 insurance action against Travelers Property Casualty Company of America, affirming that government orders issued in response to the pandemic do not cause "direct physical loss" of property.
In an Oct. 11 opinion, the California Court of Appeal, 4th District, explained that temporary loss of use of property caused by closure orders do not trigger coverage without physical damage.
Grech Motors Inc. is a luxury shuttle bus manufacturer, with facilities in the United States and Mexico. In March 2020, governments of both countries issued orders …
UPCOMING CONFERENCES
HarrisMartin's Camp Lejeune Litigation Conference: Navigating the Complexities - Where Do We Go From Here?
December 08, 2022 - New York, NY
InterContinental® New York Times Square
MORE DETAILS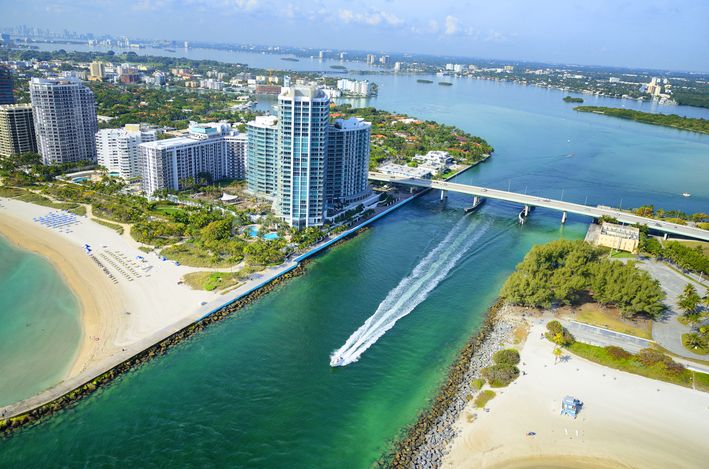 HarrisMartin's MDL Conference: Hair Straightener & Social Media Litigation
January 25, 2023 - Miami Beach, FL
Fontainebleau Miami Beach
MORE DETAILS