MDL Court Overseeing Society Insurance COVID-19 Docket Now Granting Motion to File Notice of Wisconsin Ruling
December 21, 2020
CHICAGO –– The court overseeing the multidistrict litigation for COVID-19 business claims asserted against Society Insurance Co. has granted the insurance company's motion to file notice of a Wisconsin no-coverage ruling after the defendant cured a filing deficiency.
In a Dec. 21 docket entry, the U.S. District Court for the Northern District of Illinois granted Society's motion to file notice of the Wisconsin state court decision.
"The plaintiffs may file (but need not) a two-page response to the supplemental authority by 12/30/2020," the court said.
On Dec. 18, Society Insurance filed a motion for leave to file notice of …
UPCOMING CONFERENCES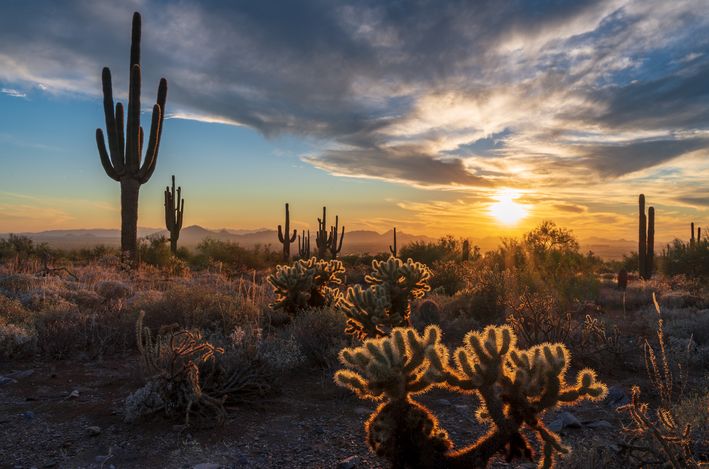 HarrisMartin's MDL Conference: Managing Mass Torts, Key Litigation Updates and Lessons Learned
March 29, 2023 - Tucson, AZ
Omni Tucson National Resort
MORE DETAILS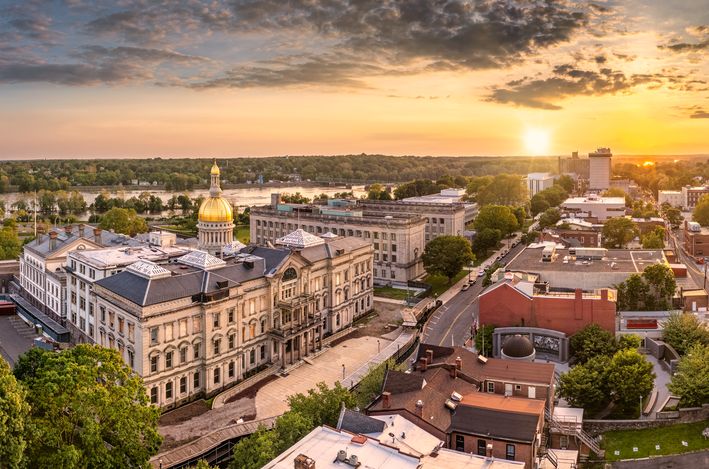 HarrisMartin's New Jersey Asbestos Litigation Conference
March 03, 2023 - New Brunswick, NJ
Hyatt Regency New Brunswick
MORE DETAILS