N.J. Gym Sues Philadelphia Indemnity for Coverage of COVID-19 Losses
June 6, 2020
TRENTON, N.J. — A Brick, N.J., gym has sued Philadelphia Indemnity Insurance Co. for business losses and extra expenses, contending the orders have caused physical loss, triggering coverage under its policy.
In a complaint originally filed on April 27 in the Mercer County (N.J.) Superior Court, Mattdogg Inc. d/b/a Pure Focus Sports Club contends coverage is available under its policy provisions for business income, extra expense and civil authority.
PICC removed the complaint to the U.S. District Court for the District of New Jersey on June 5.
On March 16, in response to the COVID-19 pandemic, New Jersey Governor …
FIRM NAMES
Dentons US LLP
Ferrara Law Group
UPCOMING CONFERENCES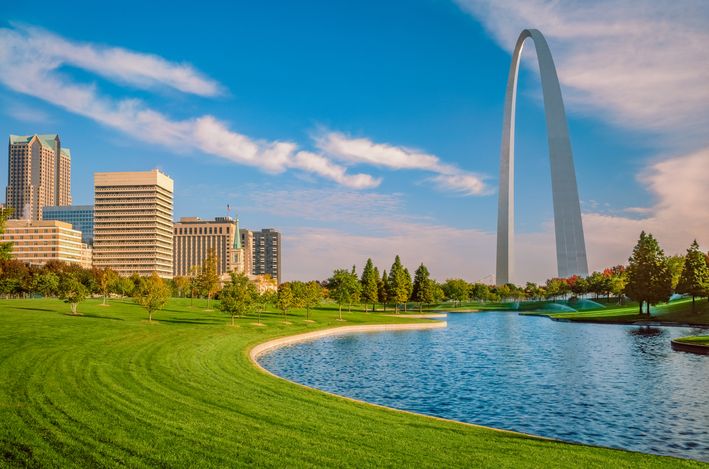 HarrisMartin's MDL Conference: The Current Mass Tort Landscape - Best Management Practices & Updates on Key Litigation
September 28, 2022 - St. Louis, MO
Four Seasons Hotel, St. Louis
MORE DETAILS
HarrisMartin's Webinar Series: The Hottest Upcoming Device Projects - Strattice Hernia Mesh & Exactech Hip Implants
MORE DETAILS