First Watch Restaurant Chain Demands COVID-19 Coverage from Zurich American
October 12, 2020
TAMPA, Fla. — The First Watch restaurant chain has sued Zurich American Insurance Co. in an effort to recoup its COVID-19-related business interruption losses, arguing it has suffered a "direct physical loss" of use of its insured properties, triggering coverage.
In an Oct. 9 complaint filed in the U.S. District Court for the Middle District of Florida, First Watch Restaurants Inc.
First Watch owns more than 400 restaurant locations operating in 29 states. The eateries, a majority of which are company-owned, serve breakfast, brunch and lunch daily.
After a national state of emergency related to the COVID-19 outbreak …
FIRM NAMES
Dellecker Wilson King McKenna Ruffier & Sos
UPCOMING CONFERENCES
HarrisMartin's Webinar Series: TDF HIV Litigation
November 11, 2020 - Haddonfield, NJ
HarrisMartin Webinar Series
MORE DETAILS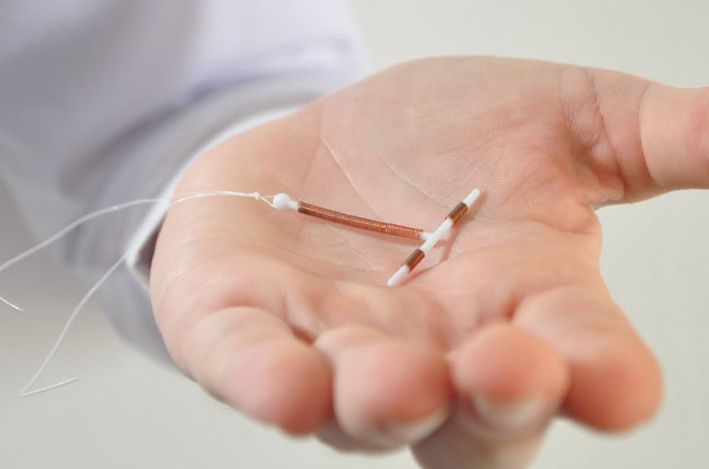 HarrisMartin's Webinar Series: The Paragard IUD Litigation
November 10, 2020 - Haddonfield, NJ
HarrisMartin Webinar Series
MORE DETAILS