Minn. Federal Judge Dismisses $20.5 Million Excess Deductible Collateral Dispute
May 22, 2023
MINNEAPOLIS — A Minnesota federal judge has granted the parties' motion to dismiss claims and counterclaims they asserted in a dispute over $20.5 million in excess deductible collateral in a workers' compensation program.
Judge John R. Tunheim of the U.S. District Court for the District of Minnesota dismissed the claims with prejudice on May 19.
In 2015, Benchmark Insurance Co. began administering an insurance program for large-deductible workers' compensation policies. Benchmark retained SUNZ Insurance Solutions (SIS) as its agent to issue and administer the policies on Benchmark's behalf.
The policies required insureds to post collateral to secure their obligations for …
UPCOMING CONFERENCES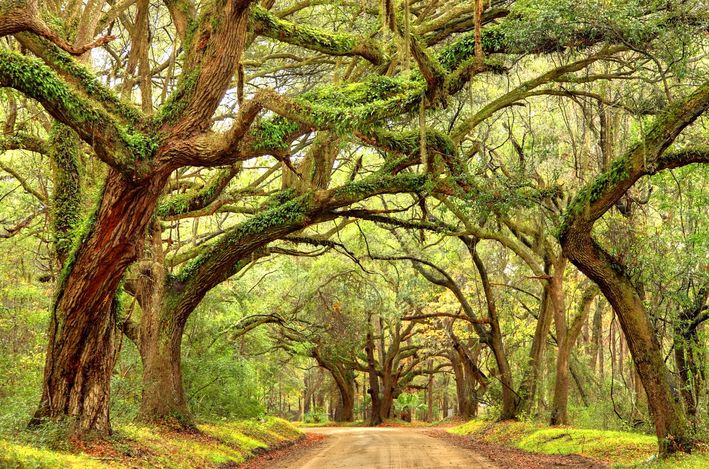 HarrisMartin's Benzene and Toxic Tort Litigation Conference: Recent Developments and Future Trends
December 01, 2023 - Charleston, SC
The Charleston Place
MORE DETAILS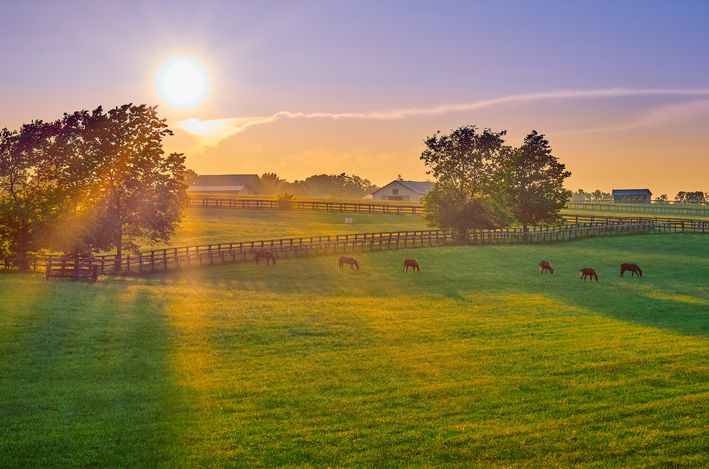 HarrisMartin's MDL Conference: Uber Litigation and Other Mass Tort Updates
September 27, 2023 - Lexington, KY
21c Museum Hotel Lexington
MORE DETAILS