Hotel Owner's Del. COVID-19 Coverage Action Dismissed for Lack of Personal Jurisdiction
March 2, 2023
WILMINGTON, Del. — A Delaware judge has dismissed a New York hotel owner's COVID-19 coverage action for lack of personal jurisdiction, ruling that the insurer, a New York corporation, did not transact business in Delaware for the purpose of the state's long-arm statute.
In a March 1 order, Judge Mary M. Johnston of the Delaware Superior Court explained that the plaintiff's cause of action did not arise from third parties formed under Delaware law, rather it arose from a policy issued by a New York insurer to cover a New York property.
300 West 22 Realty LLC, a Delaware LLC, …
UPCOMING CONFERENCES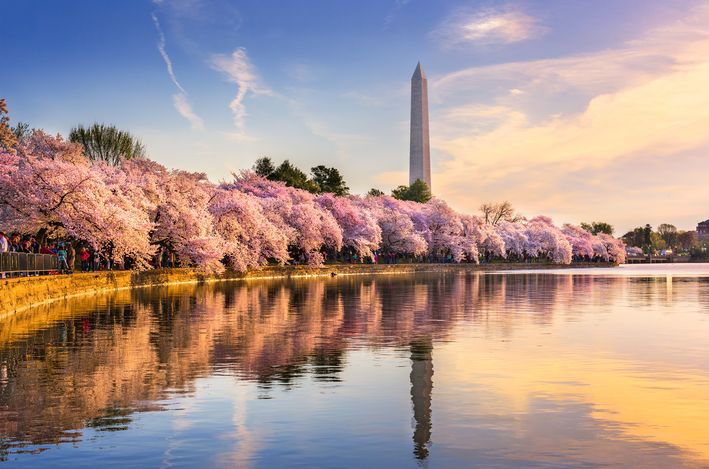 HarrisMartin's Talcum Powder Litigation Conference: Onward and Upward!
June 15, 2023 - Washington, DC
Fairmont Washington, D.C., Georgetown
MORE DETAILS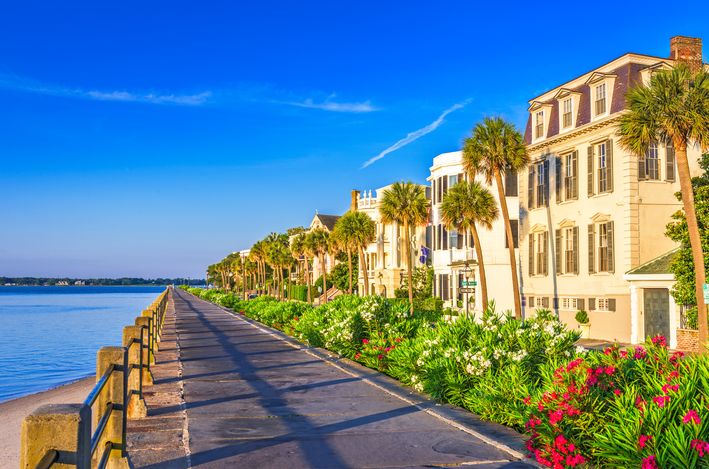 HarrisMartin's Camp Lejeune Litigation Conference: The Road to Successful Litigation
June 09, 2023 - Charleston, SC
Charleston School of Law, Sol Blatt Library
MORE DETAILS