AECOM Consulting Firm Loses 9th Cir. Appeal in COVID-19 Coverage Action
February 1, 2023
SAN FRANCISCO — A worldwide consulting firm cannot recoup COVID-19-related economic losses from Zurich American Insurance Co. because they fall within the policy's Contamination exclusion, a 9th Circuit U.S. Court of Appeals panel has affirmed.
In a Jan. 31 memorandum, the panel agreed with a lower court that the presence of a virus on a property constitutes "contamination" under the policy.
AECOM, an infrastructure consulting firm, sought coverage from Zurich for losses caused by the COVID-19 pandemic.
Zurich denied coverage, citing the policy's Contamination exclusion, which bars coverage for damage caused by "the actual presence of any foreign substance, …
UPCOMING CONFERENCES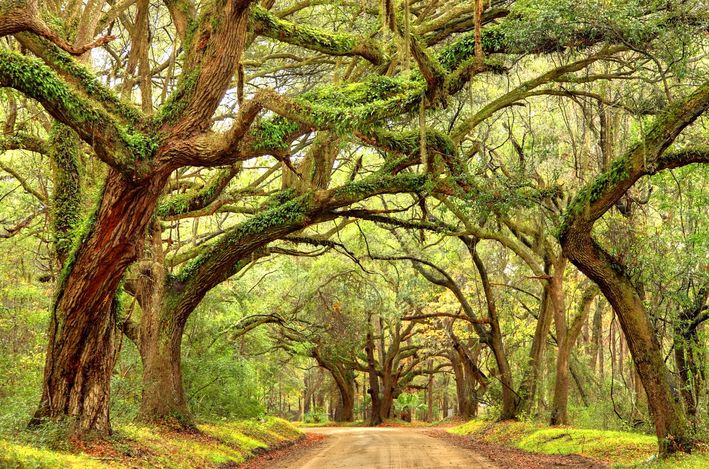 HarrisMartin's Benzene and Toxic Tort Litigation Conference: Recent Developments and Future Trends
December 01, 2023 - Charleston, SC
The Charleston Place
MORE DETAILS