New Orleans Restaurants Not Covered for COVID-19 Losses, 5th Cir. Affirms
January 10, 2023
NEW ORLEANS — The owner of two New Orleans restaurants cannot recoup COVID-19-related losses from U.S. Specialty Insurance Co. under its policy's "accidental contamination" provision because it cannot show that a waiter's COVID-19 diagnosis was the "sole and direct" cause of its losses, a federal appellate court has affirmed.
In a Jan. 9 opinion, a 5th Circuit U.S. Court of Appeals panel explained that while food contamination may have been a cause of the restaurants' losses, it was not proven that it was the "sole and direct" cause.
New Orleans Equity, L.L.C. d/b/a Galatoire's Restaurant and Galatoire's 33 Bar …
UPCOMING CONFERENCES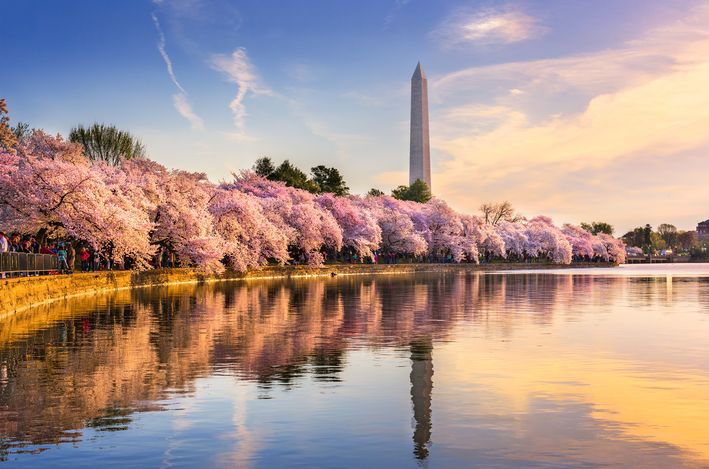 HarrisMartin's Talcum Powder Litigation Conference: Onward and Upward!
June 15, 2023 - Washington, DC
Fairmont Washington, D.C., Georgetown
MORE DETAILS