Litigants May Obtain Documents Outside of U.S. for Foreign Legal Proceedings, 2nd Cir. Rules
October 8, 2019
NEW YORK — A federal appeals court has ruled that 28 U.S.C. § 1782 may be used to obtain documents outside of the United States to be used in legal proceedings abroad, holding that there is no per se bar to the extraterritorial application of the statue.
In an Oct. 7 opinion that addressed an issue of first impression, the 2nd Circuit U.S. Court of Appeals found the lower court "acted well within its discretion" in allowing discovery from Banco Santander's New York-based investment brokerage affiliate.
Banco Santander S.A. acquired Banco Popular Español S.A. (BPE) following a government‐forced sale. A …
UPCOMING CONFERENCES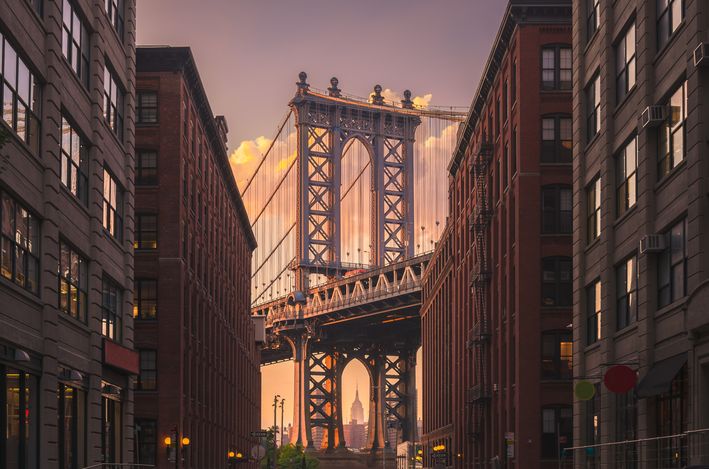 HarrisMartin's MDL Conference: Navigating Current Mass Tort Litigation
November 30, 2022 - New York, NY
The Knickerbocker
MORE DETAILS
HarrisMartin's Camp Lejeune Litigation Conference: Navigating the Complexities - Where Do We Go From Here?
December 08, 2022 - New York, NY
InterContinental® New York Times Square
MORE DETAILS