Civil Conspiracy Claim Dismissed in Ala. Federal Disability Reinsurance Case
July 24, 2019
BIRMINGHAM, Ala. — A plaintiff has agreed to drop his claim of civil conspiracy asserted against The Northwestern Life Insurance Co. in an Alabama federal action seeking reinsurance coverage for four disability policies.
In a July 17 order, Judge Andrew L. Brasher of the U.S. District Court for the Middle District of Nebraska dismissed the claim with prejudice.
The action arises from four disability policies issued by Northwestern. Three were individual policies issued to Horace Theriot Jr., and one was a group long term disability policy issued to Theriot's employer, the Alabama Housing Finance Authority.
Pursuant to separate contracts with …
FIRM NAMES
Beasley Allen Crow Methvin Portis & Miles
Sinclair Law Firm
UPCOMING CONFERENCES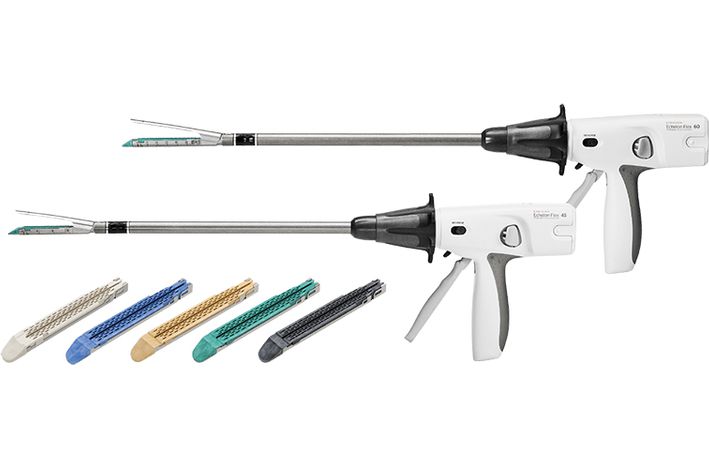 HarrisMartin's Webinar Series: Surgical Stapler Litigation
January 14, 2021 - Haddonfield, NJ
HarrisMartin Webinar Series
MORE DETAILS