Perspectives: 'Partial Final' Does Not Mean Final
April 4, 2019
[Editor's note: Guest editor Brendan Gooley is a litigator who focuses on employment discrimination, education, and insurance matters. He joined Carlton Fields after clerking for the United States Court of Appeals for the Second Circuit and the Connecticut Supreme Court.]
Don't try to confirm an arbitration award when there is still arbitration work to be done. Relying on Seventh Circuit precedent, the Northern District of Illinois concluded that it lacked subject-matter jurisdiction to confirm an arbitration award because the arbitrators' work was incomplete and the arbitration hearing wasn't finished.
FCE Benefit Administrators Inc., a third-party benefits administrator, agreed to administer …
UPCOMING CONFERENCES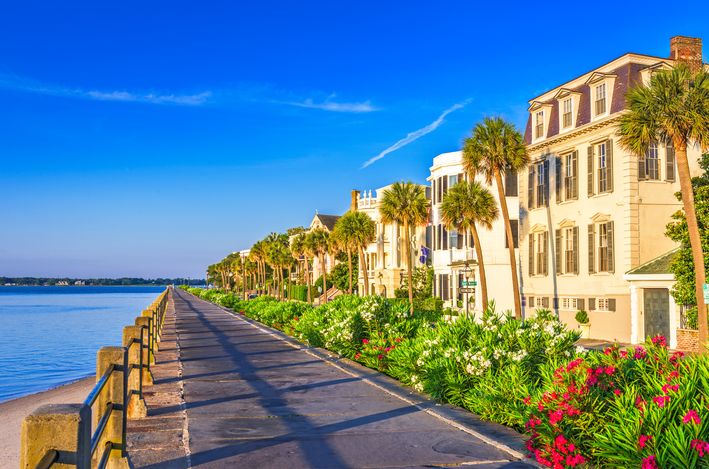 HarrisMartin's Camp Lejeune Litigation Conference: The Road to Successful Litigation
June 09, 2023 - Charleston, SC
Charleston School of Law, Sol Blatt Library
MORE DETAILS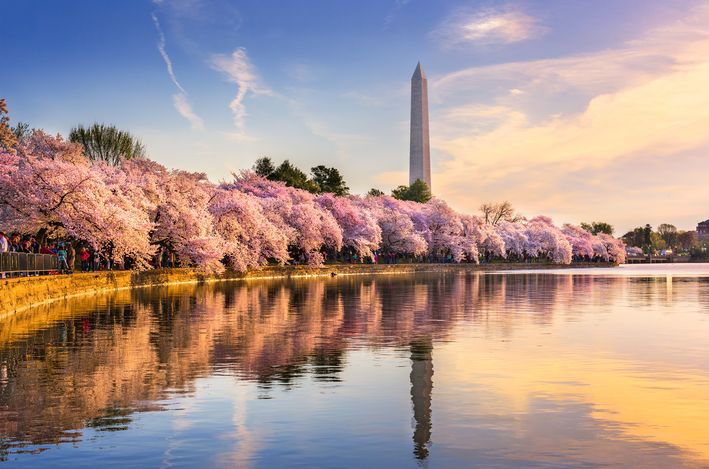 HarrisMartin's Talcum Powder Litigation Conference: Onward and Upward!
June 15, 2023 - Washington, DC
Fairmont Washington, D.C., Georgetown
MORE DETAILS