Jury Trial Scheduled in $8.9 Million Reinsurance Case Against Ironshore Indemnity
March 13, 2019
SEATTLE — A Washington federal judge has scheduled a June 2020 jury trial in a case in which a public entities self-insurance association is demanding $8.9 million in reinsurance from Ironshore Indemnity Inc. for its settlement of police misconduct and excessive force claims brought against two cities.
In a March 11 scheduling order, Judge Richard A. Jones set Feb. 3, 2020 as the deadline to complete discovery.
The complaint was filed on Jan. 11 by the Washington Cities Insurance Authority (WICA), which maintains that the settlement is covered by a reinsurance contract issued by Ironshore to the association.
In a …
FIRM NAMES
Forsberg & Umlauf
Gordon Tilden Thomas & Cordell
Hackett Beecher & Hart
Morison & Prough
UPCOMING CONFERENCES
HarrisMartin's Webinar Series: Midwest Asbestos Litigation
December 02, 2020 - Haddonfield, NJ
HarrisMartin Webinar Series
MORE DETAILS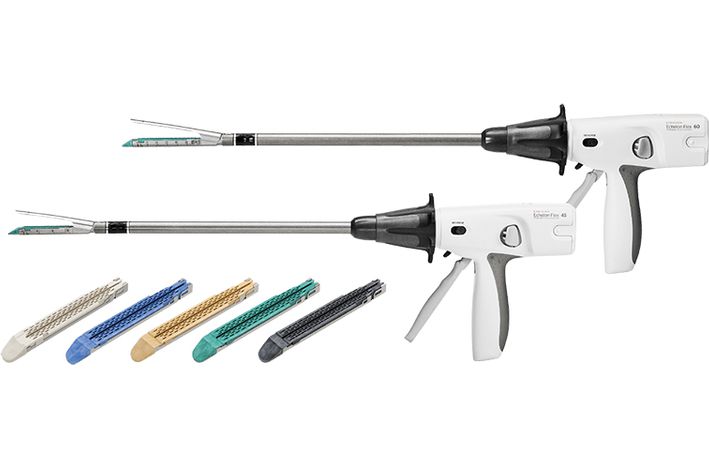 HarrisMartin's Webinar Series: Surgical Stapler Litigation
January 14, 2021 - Haddonfield, NJ
HarrisMartin Webinar Series
MORE DETAILS