The Home Liquidator Resolves $244,886 Reinsurance Lawsuit
February 13, 2019
NEW YORK — A New York federal judge has dismissed with prejudice a lawsuit filed by the liquidator of The Home Insurance Co. in which he demanded payment of $224,886 under three reinsurance policies issued by Trygvesta Forsikring A/S's predecessor.
In a Jan. 28 order, Judge Naomi R. Buchwald of the U.S. District Court for the Southern District of New York explained that the parties stipulated to dismissal of their claims and counterclaims with prejudice.
Beginning in 1964, Home issued policies insuring Eli Lilly & Co., International Telephone and Telegraph Corp. and General Cable Corp.
The policies were reinsured under …
FIRM NAMES
Eaton & Van Winkle
Hargraves McConnell & Costigan
UPCOMING CONFERENCES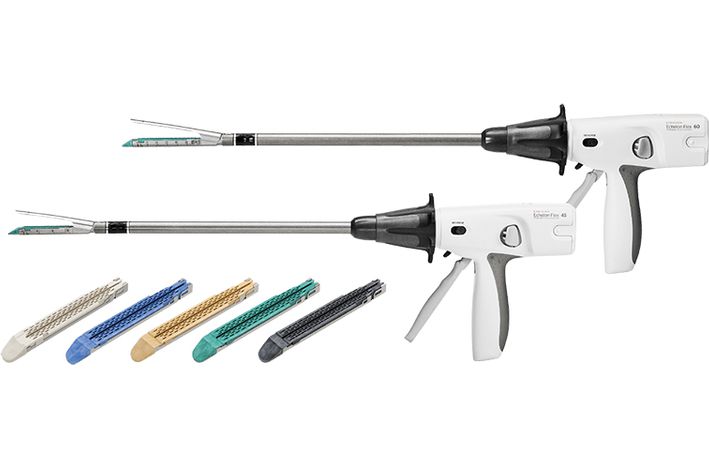 HarrisMartin's Webinar Series: Surgical Stapler Litigation
January 14, 2021 - Haddonfield, NJ
HarrisMartin Webinar Series
MORE DETAILS
HarrisMartin's Webinar Series: Midwest Asbestos Litigation
December 02, 2020 - Haddonfield, NJ
HarrisMartin Webinar Series
MORE DETAILS