Parties Settle $139,000 Reinsurance Action, Fla. Federal Judge Dismisses Case
December 4, 2018
WEST PALM BEACH, Fla. — A Florida federal judge has dismissed a lawsuit in which a medical insurer sought payment of a $139,000 reinsurance claim, noting the parties have reached a settlement.
In a Nov. 21 order, Judge Kathleen Williams of the U.S. District Court for the Southern District of Florida directed the parties to file a joint stipulation to dismiss by Dec. 7.
VUMI allegedly entered into an excess reinsurance agreement with reinsurer BF&M Life Insurance Company Ltd. Under the contract, BF&M agreed to reinsure VUMI for medical claims in excess of $200,000.
VUMI submitted a claim for $139,000, …
FIRM NAMES
De La Cruz & Cutler
Nicklaus & Associates
UPCOMING CONFERENCES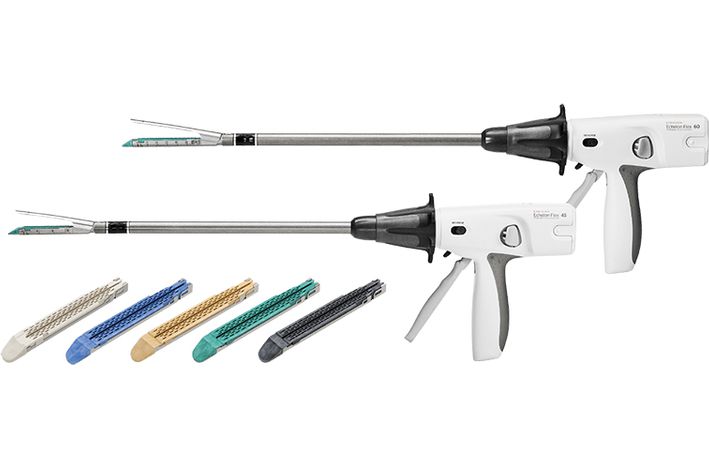 HarrisMartin's Webinar Series: Surgical Stapler Litigation
January 14, 2021 - Haddonfield, NJ
HarrisMartin Webinar Series
MORE DETAILS
HarrisMartin's Webinar Series: Midwest Asbestos Litigation
December 02, 2020 - Haddonfield, NJ
HarrisMartin Webinar Series
MORE DETAILS