Bench Trial Begins in Follow-The-Settlements Action in N.Y. Federal Court
July 17, 2018
DOCUMENTS
Munich Re's Trial Exhibits
Utica's Trial Exhibits
UTICA, N.Y. — A bench trial has begun in a dispute between Munich Reinsurance America Inc. and Utica Mutual Insurance Co. concerning reinsurance coverage for an underlying settlement of asbestos claims filed against Goulds Pumps Inc.
The bench trial began on July 9 before Judge Brenda K. Sannes of the U.S. District Court for the Northern District of New York.
In the 1970s, Utica sold primary and umbrella insurance policies to Goulds Pumps Inc. Utica and Munich Reinsurance America Inc. entered into facultative reinsurance agreements that covered the 1973 and 1977 umbrella policies.
Goulds was hit with tens of thousands …
FIRM NAMES
Hunton & Williams
Rubin Fiorella & Friedman
Simpson Thacher & Bartlett
UPCOMING CONFERENCES
HarrisMartin's Webinar Series: Midwest Asbestos Litigation
December 02, 2020 - Haddonfield, NJ
HarrisMartin Webinar Series
MORE DETAILS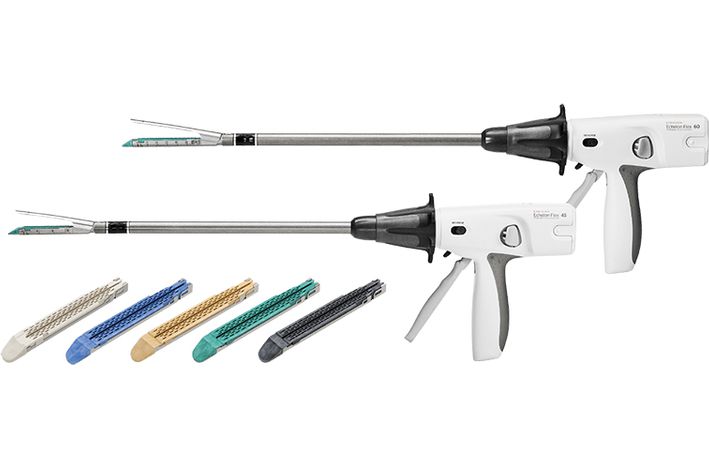 HarrisMartin's Webinar Series: Surgical Stapler Litigation
January 14, 2021 - Haddonfield, NJ
HarrisMartin Webinar Series
MORE DETAILS