3rd-Party Lawsuit Filed Against Manufacturers of Benzene-Containing Products
December 20, 2007
WINSTON-SALEM, N.C. -- A defendant named in a myelofibrosis benzene complaint has filed a third-party action against the manufacturers of products identified by the plaintiff in a recent deposition. Stromberg, et al. v. Thermo Fisher Scientific Inc., et al. v. ExxonMobil Chemical, et al., No. 07-332 (M.D. N.C.).
In a Dec. 17 amended third-party complaint, Thermo Fisher Scientific Inc. contends that while it denies it owes liability to the plaintiffs, the manufacturing defendants will owe them contribution should a jury find for the plaintiff.
Thermo Fisher Scientific filed the third-party complaint against ExxonMobil Chemical and Fiske Bros Refining Co.
…
UPCOMING CONFERENCES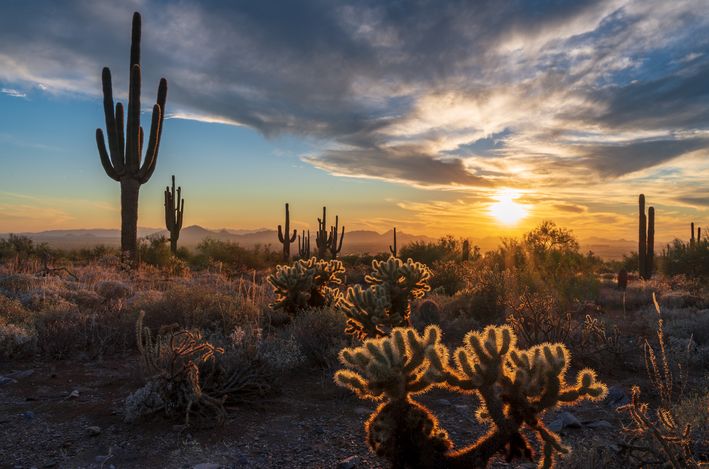 HarrisMartin's MDL Conference: Managing Mass Torts, Status of Key Litigations and Lessons Learned
March 29, 2023 - Tucson, AZ
Omni Tucson National Resort
MORE DETAILS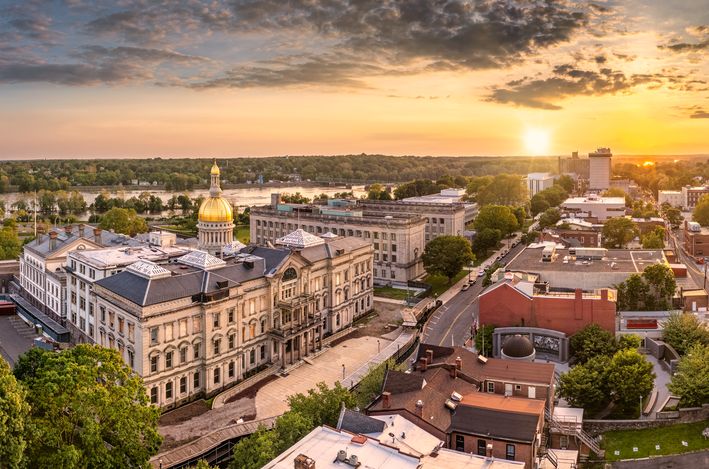 HarrisMartin's New Jersey Asbestos Litigation Conference
March 03, 2023 - New Brunswick, NJ
Hyatt Regency New Brunswick
MORE DETAILS