Solvent Case Dismissed, Recent Case Law Extends Employer Immunity
November 30, 2006
CABELL, W.Va. -- A West Virginia court has granted a motion to dismiss, finding that the plaintiffs' former employer is immune from the asserted claims in light of two recent decisions issued by the state's high court. Plumley, et al. v. ACF Industries, et al., No. 02-C-0590 (W.Va. Cir. Ct., Cabell Cty.).
The Nov. 21 order from the West Virginia Circuit Court for Cabell County noted that the plaintiffs' claims for medical monitoring do not fall into any of the exceptions of the recently defined civil code.
Defendant ACF Industries asked the court to reconsider an earlier motion to …
UPCOMING CONFERENCES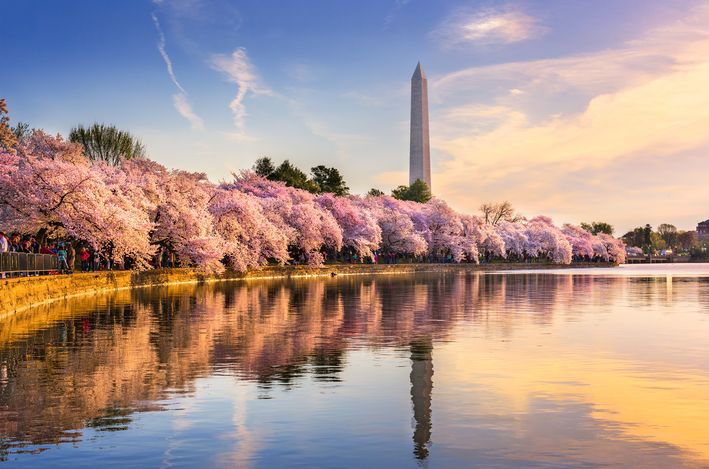 HarrisMartin's Talcum Powder Litigation Conference: Onward and Upward!
June 15, 2023 - Washington, DC
Fairmont Washington, D.C., Georgetown
MORE DETAILS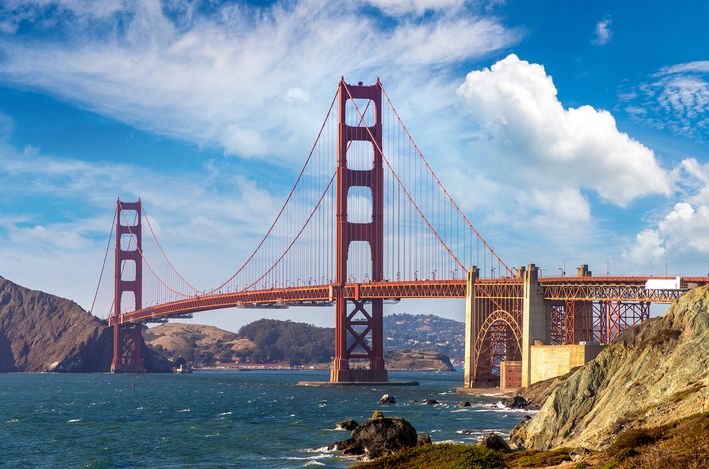 HarrisMartin's MDL Conference: Class Action and Mass Tort - Examining the Blurred Lines in Recent Complex Litigation
July 26, 2023 - San Francisco, CA
InterContinental San Francisco IHG
MORE DETAILS