Plaintiffs Voluntarily Dismiss Benzene Action
May 25, 2005
KNOXVILLE, Tenn. -- A federal court judge has granted an unopposed motion by benzene plaintiffs to dismiss their claims without prejudice. McCarter, et al. v. Alcoa, et al., No. 03-545 (E.D. Tenn.).
In a May 18 order by the U.S. District Court for the Eastern District of Tennessee, Judge Thomas W. Phillips cancelled all future proceedings in the benzene case and dismissed the claims of plaintiffs Robert and Sharon McCarter without prejudice.
The April 12 motion for voluntary dismissal did not give a reason for the motion.
In February, Judge Phillips granted the plaintiffs' motions to dismiss nearly 10 defendants, …
UPCOMING CONFERENCES
HarrisMartin's Webinar Series: TDF HIV Litigation
November 11, 2020 - Haddonfield, NJ
HarrisMartin Webinar Series
MORE DETAILS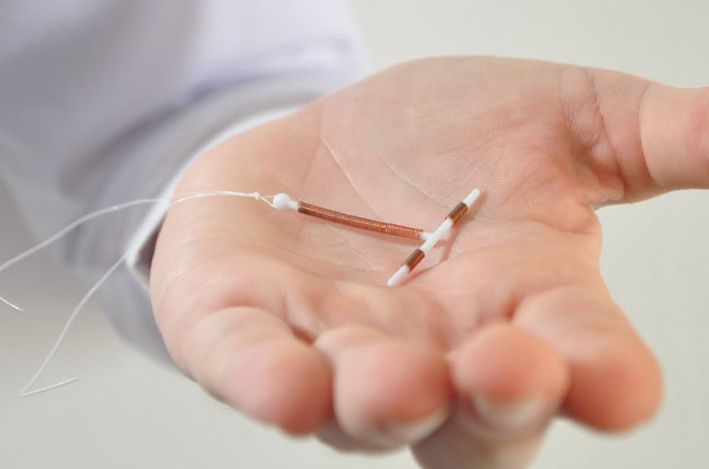 HarrisMartin's Webinar Series: The Paragard IUD Litigation
November 10, 2020 - Haddonfield, NJ
HarrisMartin Webinar Series
MORE DETAILS