Missouri Roundup Personal Injury Case Enters 10th Day of Trial
May 10, 2023
CLAYTON, Mo. –– A Roundup trial has entered its tenth day of trial in a Missouri state court, where jurors have heard arguments that a plaintiff developed cancer after using Roundup as a child.
Hon. Brian May of the Missouri Judicial Circuit for the 21st Judicial Circuit, St. Louis County, is overseeing the trial.
Openings took place on April 26. Since then, Drs. Beate Ritz, William Reaves, Daniel Goldstein, Charles Jameson, Mark Martens, Martyn Smith, Chadi Nabhan, and Lucy Ann Godley have testified on behalf of the plaintiff.
The underlying claims were brought by Sharlean Gordon, who says …
UPCOMING CONFERENCES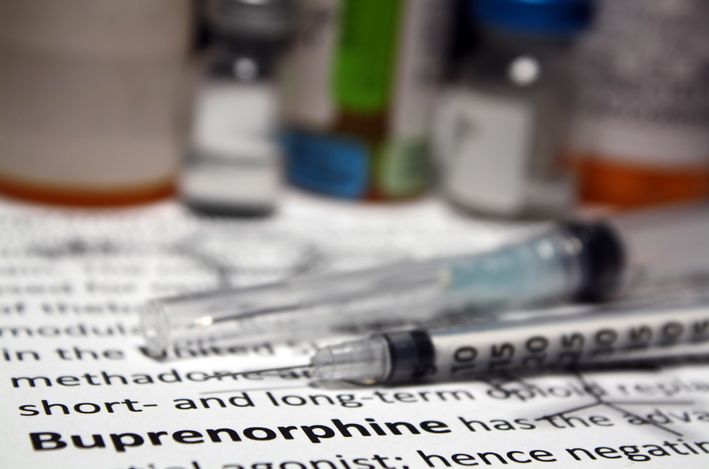 HarrisMartin's Webinar Series: Suboxone (Buprenorphine/Naloxone) Film Marketing, Sales Practices and Products Litigation - MDL No. 3092
MORE DETAILS
HarrisMartin's New Jersey Asbestos Litigation Conference
March 01, 2024 - New Brunswick, NJ
Hyatt Regency New Brunswick
MORE DETAILS