Conrail Prevails in Case Alleging Diesel Fume Exposure Caused Decedent's Cancer
February 28, 2023
TRENTON, N.J. — A New Jersey appellate panel has upheld an award of summary judgment to Consolidated Rail Corp. in a case in which a woman alleged her husband's cancer was caused by exposure to diesel fumes, affirming that her causation expert's report was based upon assumptions rather than fact.
In a Feb. 24 opinion, the New Jersey Superior Court, Appellate Division, agreed with the trial court that the expert merely assumed that the decedent's employment as a brakeman exposed him to toxic levels of cancer-causing diesel exhaust.
Joseph Murray worked for Conrail from 1976 to 2011 as a brakeman/conductor. …
UPCOMING CONFERENCES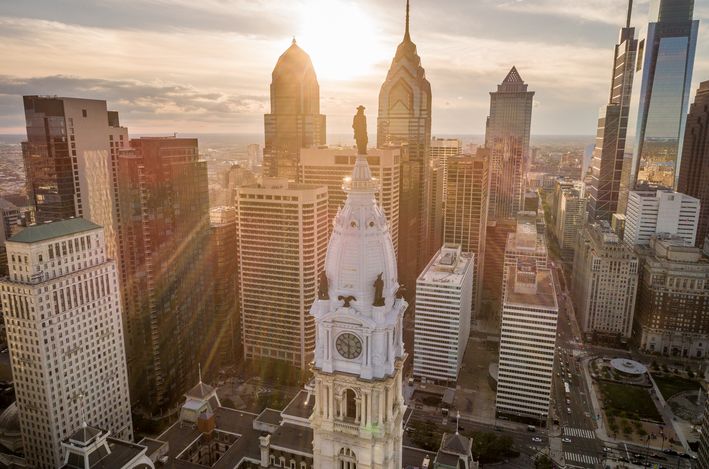 HarrisMartin's May MDL Conference: Updates and Challenges Facing Current High Stakes Mass Tort Litigation
May 24, 2023 - Philadelphia, PA
Four Seasons Hotel Philadelphia at Comcast Center
MORE DETAILS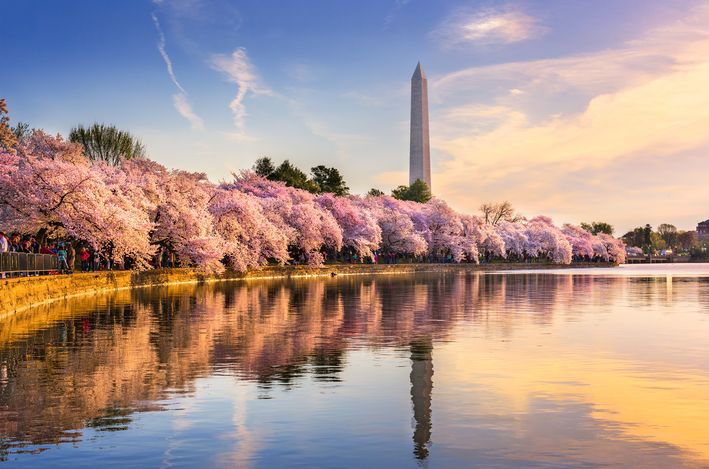 HarrisMartin's Talcum Powder Litigation Conference: Onward and Upward!
April 26, 2023 - Washington, DC
Fairmont Washington, D.C. - Georgetown
MORE DETAILS