Nevada Court Orders Attorney to Show Cause Why Discipline by State Bar Not Necessary
September 28, 2022
LAS VEGAS –– Counsel for O'Reilly Auto has been asked by a Nevada federal court to show cause in writing why he should not be referred to the Nevada Bar for potential disciplinary action with respect to a lack of candor and/or raising frivolous contentions.
In a Sept. 20 order, the U.S. District Court for the District of Nevada cited attorney Kurt Bonds' failure to acknowledge that a proper party had been substituted into the benzene suit and that O'Reilly Auto had agreed to provide the discovery but failed to do so.
The order was entered the same day the …
UPCOMING CONFERENCES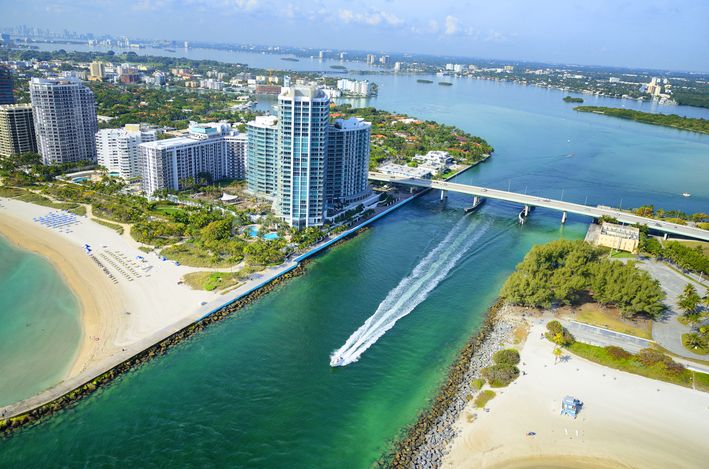 HarrisMartin's MDL Conference: Hair Straightener & Social Media Litigation
January 25, 2023 - Miami Beach, FL
Fontainebleau Miami Beach
MORE DETAILS
HarrisMartin's Camp Lejeune Litigation Conference: Navigating the Complexities - Where Do We Go From Here?
December 08, 2022 - New York, NY
InterContinental® New York Times Square
MORE DETAILS