Plaintiffs in Chemical Exposure Case Challenge Defendants' Summary Judgment Motion
November 26, 2019
BUFFALO, N.Y. –– The plaintiffs in a chemical exposure lawsuit have opposed defendants' motion for summary judgment, arguing there are questions of fact as to whether James Sarkees was exposed to sufficient levels of ortho-toluidine (OT) while working at Goodyear Tire & Rubber Co. so as to cause bladder cancer.
In an Oct. 30 brief filed in the U.S. District Court for the Western District of New York, the plaintiffs further maintain that their expert, Dr. Christine Oliver, followed a reliable methodology in determining the cause of Sarkees' bladder cancer.
Sarkees and his wife allege that Sarkees' seven-month employment …
UPCOMING CONFERENCES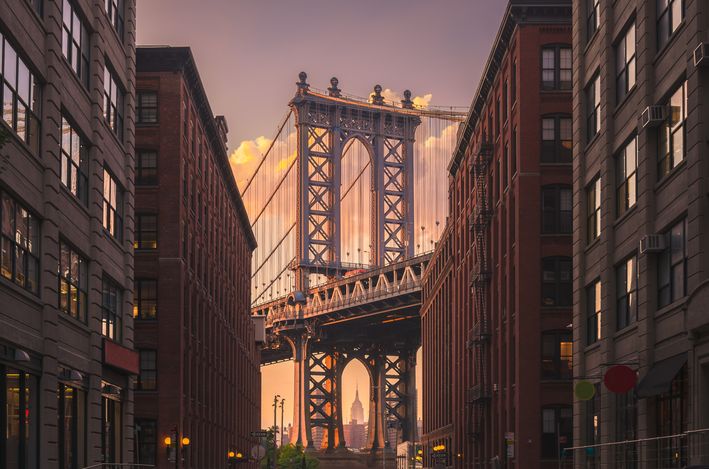 HarrisMartin's MDL Conference: Navigating Current Mass Tort Litigation
November 30, 2022 - New York, NY
The Knickerbocker
MORE DETAILS
HarrisMartin's Camp Lejeune Litigation Conference: Navigating the Complexities - Where Do We Go From Here?
December 08, 2022 - New York, NY
InterContinental® New York Times Square
MORE DETAILS