C-8 MDL Court Sets Single Case for Trial Ahead of First Joint Trial Group
September 26, 2019
COLUMBUS, Ohio –– The federal court overseeing the national multidistrict litigation docket for C-8 water contamination claims has scheduled a single personal injury lawsuit for a civil trial in November, according to a recent notice.
In a Sept. 4 notice, the U.S. District Court for the Southern District of Ohio stated that the Swartz case (18-136) has been set for a civil trial on Nov. 4.
The MDL Court's order comes three months after it selected six cases for its first joint trial group, which is scheduled to take place in June 2020.
The trials are the first to …
UPCOMING CONFERENCES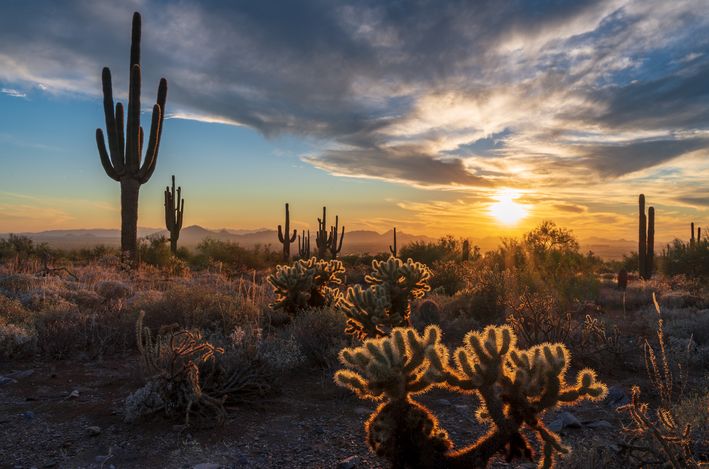 HarrisMartin's MDL Conference: Managing Mass Torts, Key Litigation Updates and Lessons Learned
March 29, 2023 - Tucson, AZ
Omni Tucson National Resort
MORE DETAILS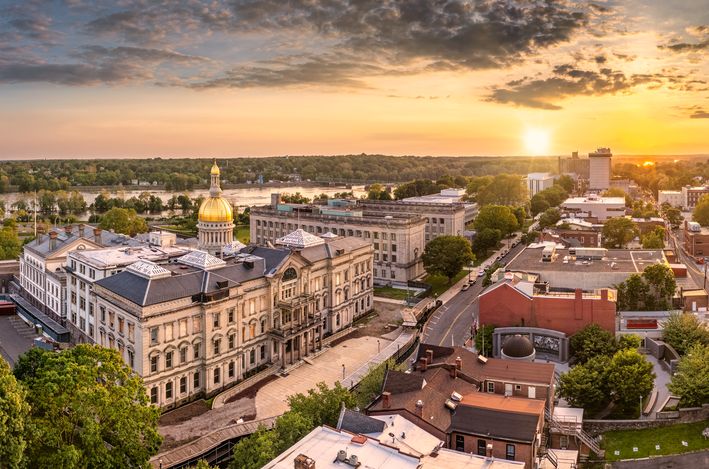 HarrisMartin's New Jersey Asbestos Litigation Conference
March 03, 2023 - New Brunswick, NJ
Hyatt Regency New Brunswick
MORE DETAILS