Calif. Jury Awards More Than $21 Million to 2 Brothers in Benzene Suit Against Union Oil
April 3, 2019
MARTINEZ, Calif. –– A California jury has awarded more than $21 million to the families of two brothers who allegedly were exposed to benzene-containing products during their employment at a tire manufacturing company and subsequently developed cancer.
The California Superior Court for Contra Costa County jury reached the verdict on March 29 after a four-week trial and three days of deliberations. Jurors assigned Union Oil Co. 58 percent liability, sources told HarrisMartin.
Judge Henry G. Weil presided over the trial. The jury's award totaled $21,385,000.
The plaintiffs alleged during trial that brothers Gary and Randy Eaves worked for various …
UPCOMING CONFERENCES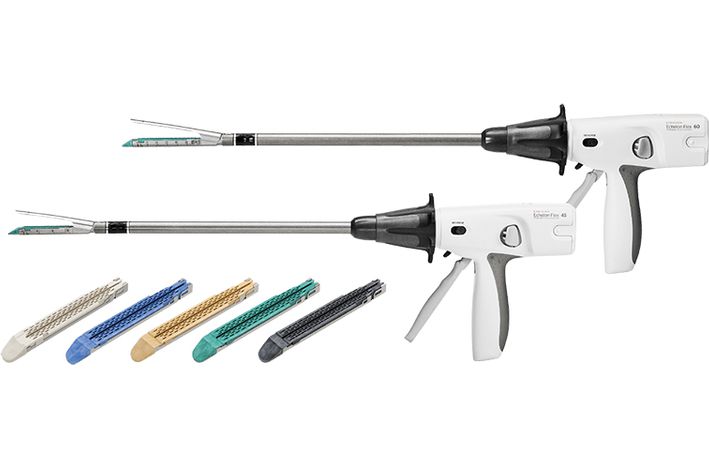 HarrisMartin's Webinar Series: Surgical Stapler Litigation
January 14, 2021 - Haddonfield, NJ
HarrisMartin Webinar Series
MORE DETAILS
HarrisMartin's Webinar Series: Midwest Asbestos Litigation
December 02, 2020 - Haddonfield, NJ
HarrisMartin Webinar Series
MORE DETAILS