Monsanto Moves for Summary Judgment in Roundup Bellwether Cases, Says Claims Preempted, Untimely
January 16, 2019
SAN FRANCISCO –– Monsanto has moved for summary judgment in the three bellwether cases slated to begin trial next month in the federal multidistrict litigation docket for Roundup personal injury claims, attacking the plaintiffs' claims on a number of grounds, including FIFRA preemption and timeliness.
In the Jan. 3 motion filed in the U.S. District Court for the Northern District of California, Monsanto also maintained that the plaintiffs have failed to establish that their failure-to warn claims can proceed before a jury since they have not established the alleged cancer risks that the defendant should have warned about.
The …
UPCOMING CONFERENCES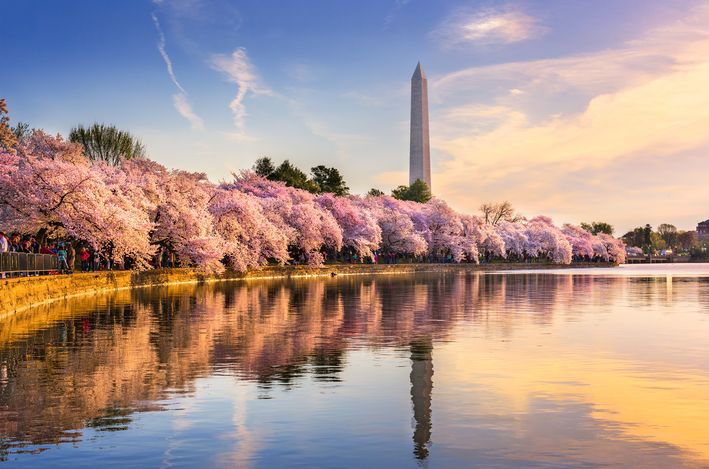 HarrisMartin's Talcum Powder Litigation Conference: Onward and Upward!
June 15, 2023 - Washington, DC
Fairmont Washington, D.C., Georgetown
MORE DETAILS