U.S. Steel Backs Defense Verdict in Benzene Case, Supports Trial Judge's Instructions
July 27, 2018
PHILADELPHIA –– U.S. Steel Corp. has filed a brief supporting a defense verdict in a benzene case, arguing that the plaintiff's efforts to obtain post-trial relief should be rejected since the court properly allowed the jury to decide what facts of the plaintiffs' testimony were credible.
Oral argument is scheduled for Aug. 6 in the Pennsylvania Court of Common Pleas for Philadelphia County, sources told HarrisMartin.
Plaintiffs Paul and Donna Simmons asserted the underlying claims, contending that Paul Simmons' aplastic anemia was a "direct and proximate" result of his use of benzene-containing products manufactured and supplied by the defendants.
…
UPCOMING CONFERENCES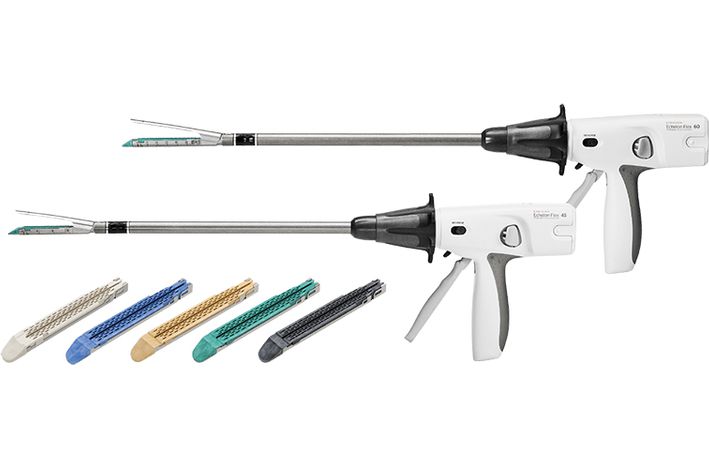 HarrisMartin's Webinar Series: Surgical Stapler Litigation
January 14, 2021 - Haddonfield, NJ
HarrisMartin Webinar Series
MORE DETAILS
HarrisMartin's Webinar Series: Midwest Asbestos Litigation
December 02, 2020 - Haddonfield, NJ
HarrisMartin Webinar Series
MORE DETAILS